Rugby School Thailand
---
The Mini-Business Expo for Young Creative Marketers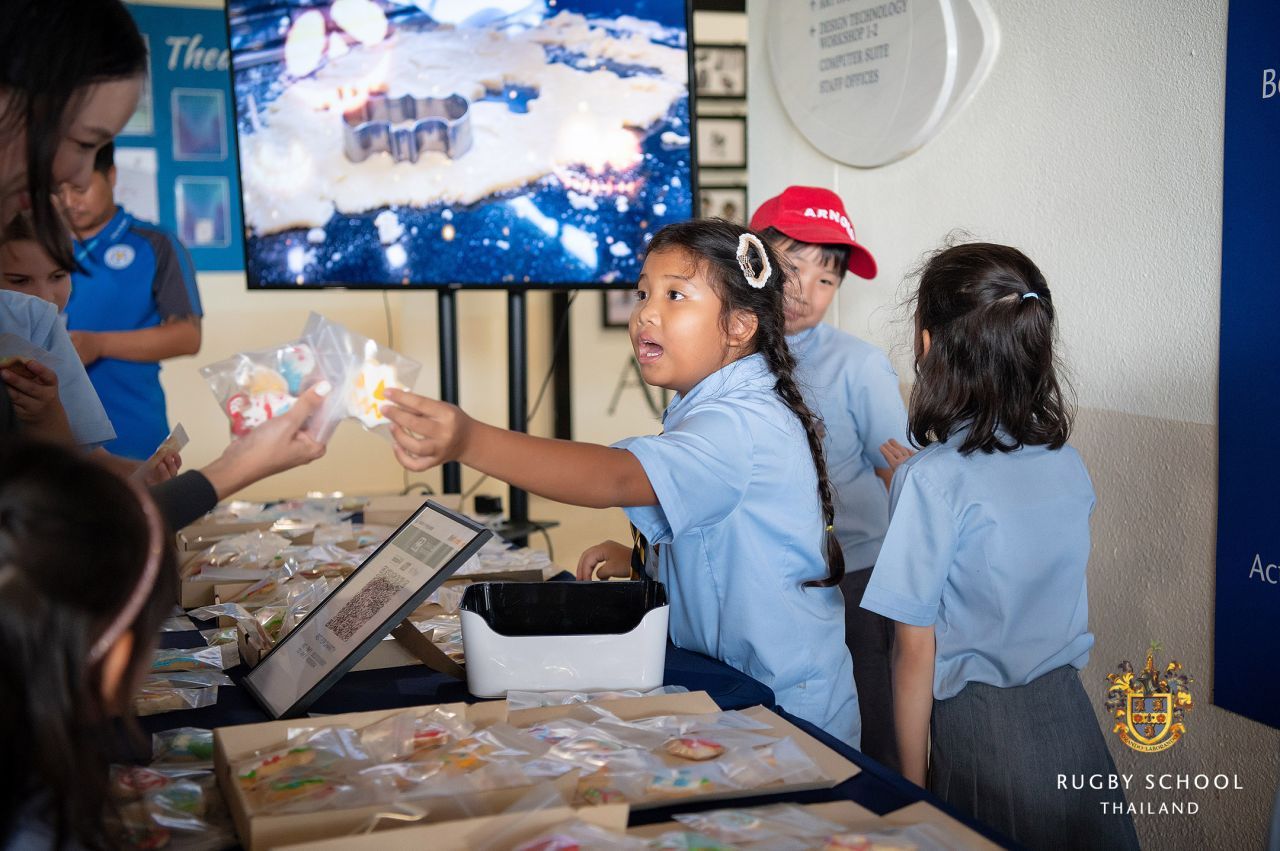 Last Friday's event, the Mini-Business Expo for young creative marketers, was a great success!

The young marketers showcased their skills through videos and posters, managing the booths like professionals - and created an event without spending any money, as all products were donated. They cleverly teamed up with the Junior Chefs, Bracelet Making, Creative Scrapbooking, Doodling, and Clay Modeling activities, who contributed wonderful items to sell. Mrs. VK also donated several aloe vera plants for a touch of green!
The result? They earned a fantastic 8,020 THB, which will be donated to a selected charity. This builds on the success of our Kidpreneurs' last term, where they donated 11,000 baht.

Cheers to creativity, collaboration, and making a positive impact!