Tom Sorensen | NPAworldwide
---
8 reasons why it's easy to find candidates but difficult to hire!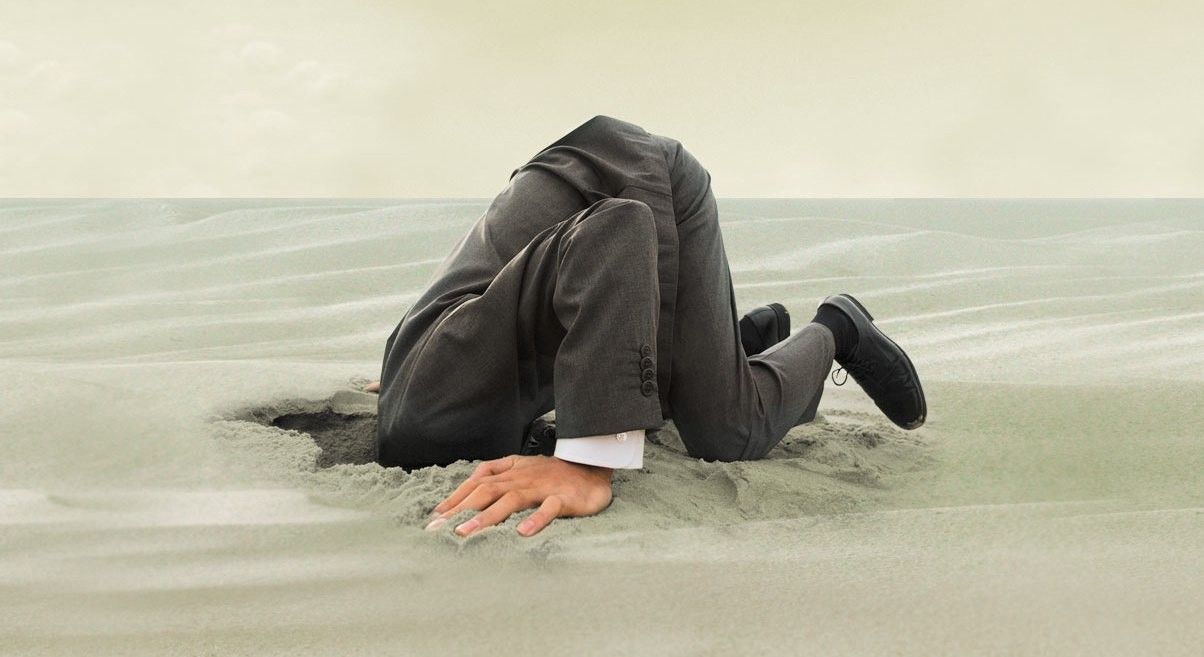 How much longer can you keep your head buried in the sand, pretending there isn't a problem where there really is one?
We call it the ostrich effect from the common legend that ostriches bury their heads in the sand to avoid danger.
For human beings, it's the tendency to avoid dangerous or negative information by simply closing oneself off from this information. It's ridiculous but we are very dumb at times.
Test yourself with these 8 questions
Get to the 8 questions here.
If you answer YES to all the questions, you can stop reading now.
I'm impressed. You are truly exceptional, and I congratulate you and your team.
If you said NO to even one of the questions… Read more…
Only 16% of the population is looking for jobs!
Don't think for even a minute, that just because you can find someone's profile on the job boards (JobsDB, LinkedIn, Glassdoor, Indeed, and similar), that the person is looking for a job. Read more…
What fee do you pay an executive search firm?
The number of recruitment companies in Thailand is relatively low compared to other markets in the region.
Only a handful of firms in Thailand qualify for the label Headhunters, Executive Search & Recruitment. Read more…
Time to contact me now
Get a free audit of your current recruitment practice and processes. Read more…