Tom Sorensen | NPAworldwide
---
How you hire a top-performing HR Manager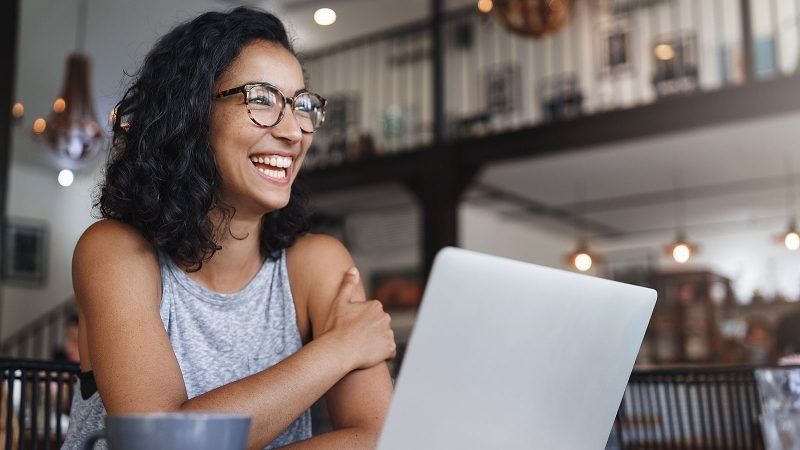 Why would you not do the same if thousands of company leaders, from all over the world and different industries, agree on the most-wanted HR Manager personality profile?
Would it be fair to suggest that your company could learn from more than 20,000 other companies on what is the perfect HR Manager profile?
Employers around the world have used The Predictive Index cloud AI software to create over 20,000 Job Targets for the human resources manager role.
It's a cloud-based AI tool that will greatly improve your hiring quality when it comes to recruiting the Head of HR (in fact, for any leadership position).
When we look at those Job Targets, we see that a few personality profiles show up time and again.
These three most successful HR profiles are outgoing and well-liked, they have influence and are enthusiastic in their communications: Persuaders, Captains, and Mavericks.
Use science for smart hiring practices
After your candidate, or employee, takes the assessment, PI assigns one of 17 Reference Profiles to the candidate – or employee. Read more…
Persuader profile, sociable, empathetic, and confident in their decision-making, Persuaders are a natural fit for a human resources manager role. Read more…
Captain profile, thrives on connection with others and the ability to make a difference. Read more…
Maverick profile, big-picture thinkers who work through people to achieve objectives. Read more…
About The Predictive Index™
With more than 25 million people assessed since the launch, a validity vault of 350+ studies, PI® assessments add scientifically validated objectivity to your subjective judgement. Read more…