Royal Cliff Hotels Group
---
Indulge in a Lavish Holiday Escape: Celebrate the Festive Season
at the Prestigious Royal Cliff Hotels Group, Pattaya
In the heart of Pattaya, the iconic Royal Cliff Hotels Group stands as a beacon of luxury and elegance, having charmed families from across the globe with its 5-star offerings. Here, amidst the splendor of this resort, the festive season takes on a luminosity all on its own.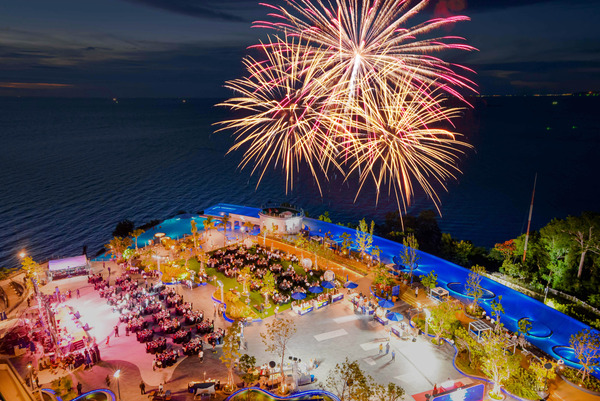 Recently, the hotel group added another feather to its cap with the unveiling of an expansive infinity-edged pool with an aquarium effect, overlooking the tranquil azure sea, accompanied by a delightful mini water park-ensuring both adults and children find their own pockets of paradise. A visit to our new Sky Aquarium pool and bar is a must.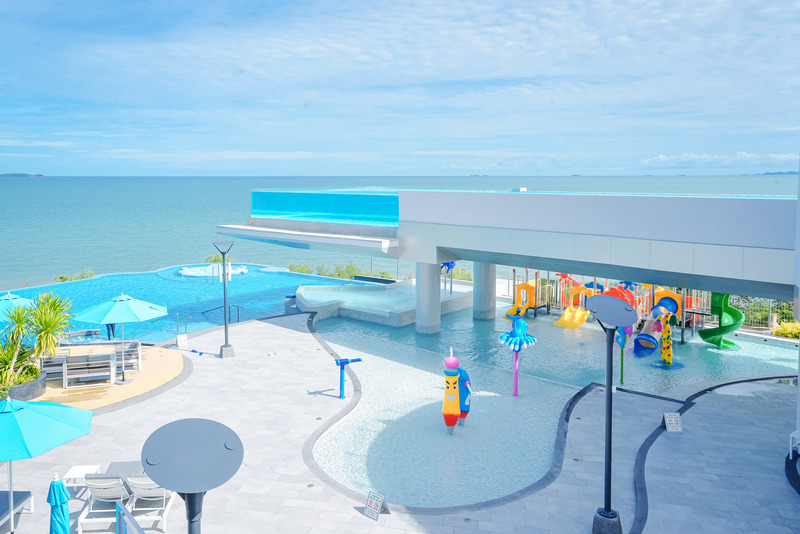 For tennis enthusiasts, the Royal Cliff proudly presents the MT700 ITF AssetWise Tennis Master Championship from 18th to 24th November 2023, held at the esteemed Fitz Club. More than just an athletic event, this championship underscores the hotel's dedication to fostering community ties and advocating for holistic wellness through sports.
Festive Culinary Delights Await
Christmas at Royal Cliff is nothing short of magical. Be it the exquisite Christmas Eve Set Dinner on 24 December 2023. Indulge in the premium 4-course menu that is specially created by the award-winning chef. With the backdrop of carol singers, we assure you that it will be an unforgettable Christmas Eve celebration.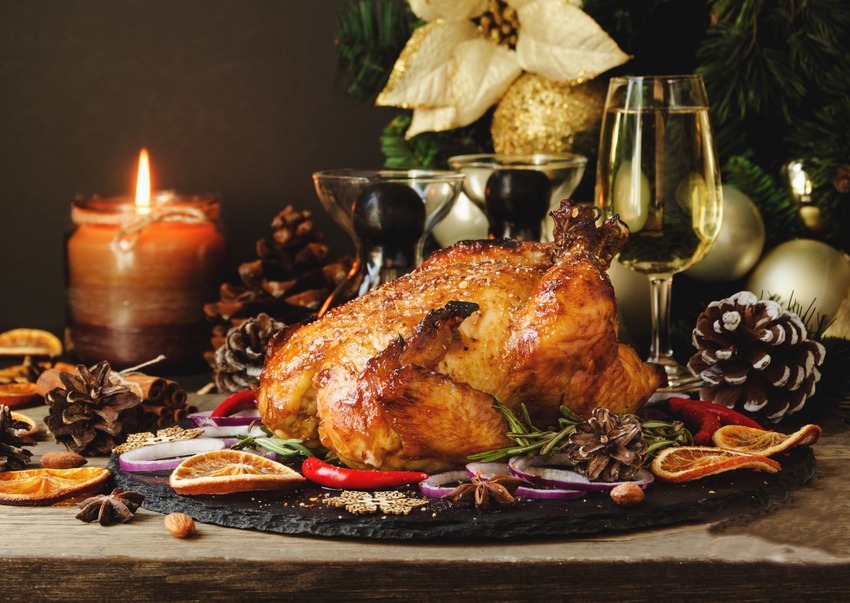 Celebrate the Christmas day in a lively atmosphere with our lavish delicious Christmas Buffet Lunch on 25 December 2023. Enjoy festive favorites menus featuring roasted turkey, honey roast ham and Christmas pudding. A duo band and a special visit from Santa will complete this magical occasion.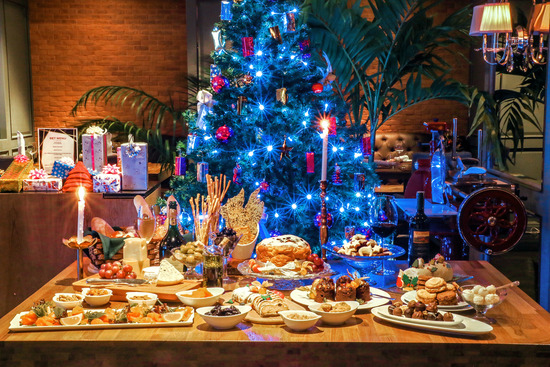 Ringing in 2024 in Style
Come and enjoy a theme party that the whole family can relate and be transported to Princess Peach's kingdom at the hotel's new infinity-edged pool. With gourmet buffets, live entertainment, a special corner for children, and a grand fireworks display, Royal Cliff ensures you step into 2024 with memories to last a lifetime.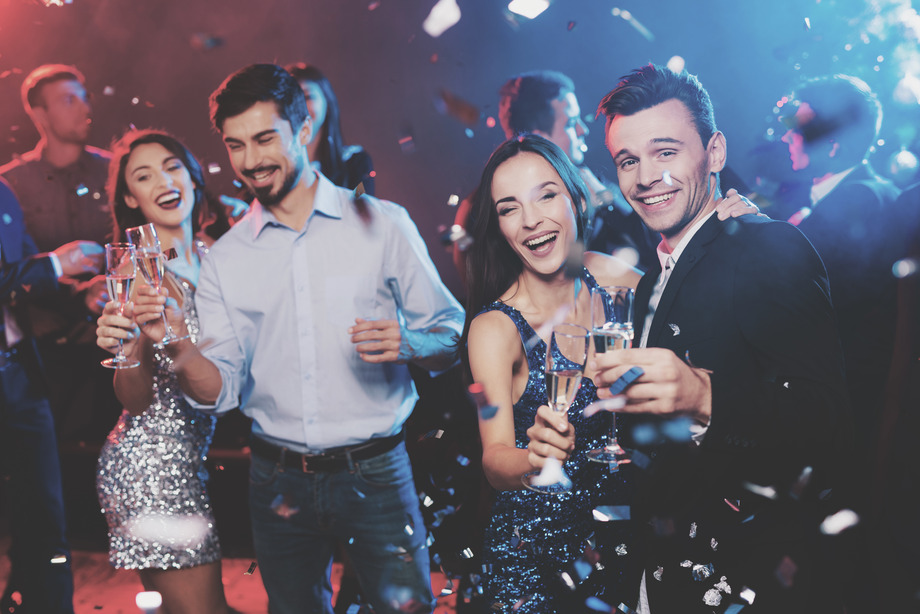 Intrigued? Book your next holiday at the Royal Cliff Hotels Group, Pattaya, and become a part of the legend.
For more information please contact the Royal Cliff team via
Tel: +66 (0) 38 250421
Email: relax@royalcliff.com , creative@royalcliff.com
Website: www.royalcliff.com
Line ID: @Royalcliff
Facebook: www.facebook.com/royalcliff
We hope to welcome you soon!