Tom Sorensen | NPAworldwide
---
What fee do you pay recruitment firms?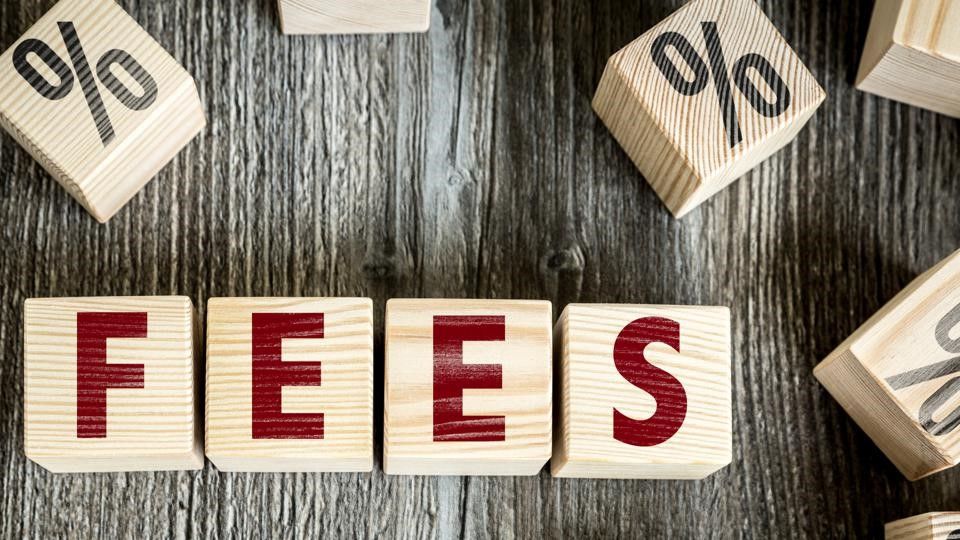 Your third-party recruitment agency and executive search firm calculate their service fee as a percentage of the successful candidate's first year's annual income.
The percentage will typically vary from, and be anywhere in between, 15% and 35%.
What is the definition of annual income?
A standard definition of annual income is the total of the gross salary per month before tax multiplied by twelve months. But there are many more such as… Read more…
Is the fee equal to 3 months or 4 months' salary?
But as they say, the devil is in the detail. Attention must be paid to having all the facts that may not necessarily be seen clearly at first. Read more…
Cheap things are not good, good things are not cheap
Admit it, the Chinese proverb above in the header is not a surprise to you. As I'm sure the following will excellent examples are not. Read more…
Sorry to be blunt about this
Someone is pulling wool over your eyes; someone is misleading you in order to prevent you from knowing what is really going on behind the scenes. Read more…