Progressive Language Arts Co., ltd.
---
Discover the Winning Sales System You Need For Your Remote Sales Team
Special Offer BCCT Members: 5 Hour Training course 5000 Baht per attendee
Saturday October 4th 2023 1PM to 6PM : 4 Attendees Per session
180 Soi On-Nut Prawet, Khet Prawet Bangkok Thailand 10250
Seminar Location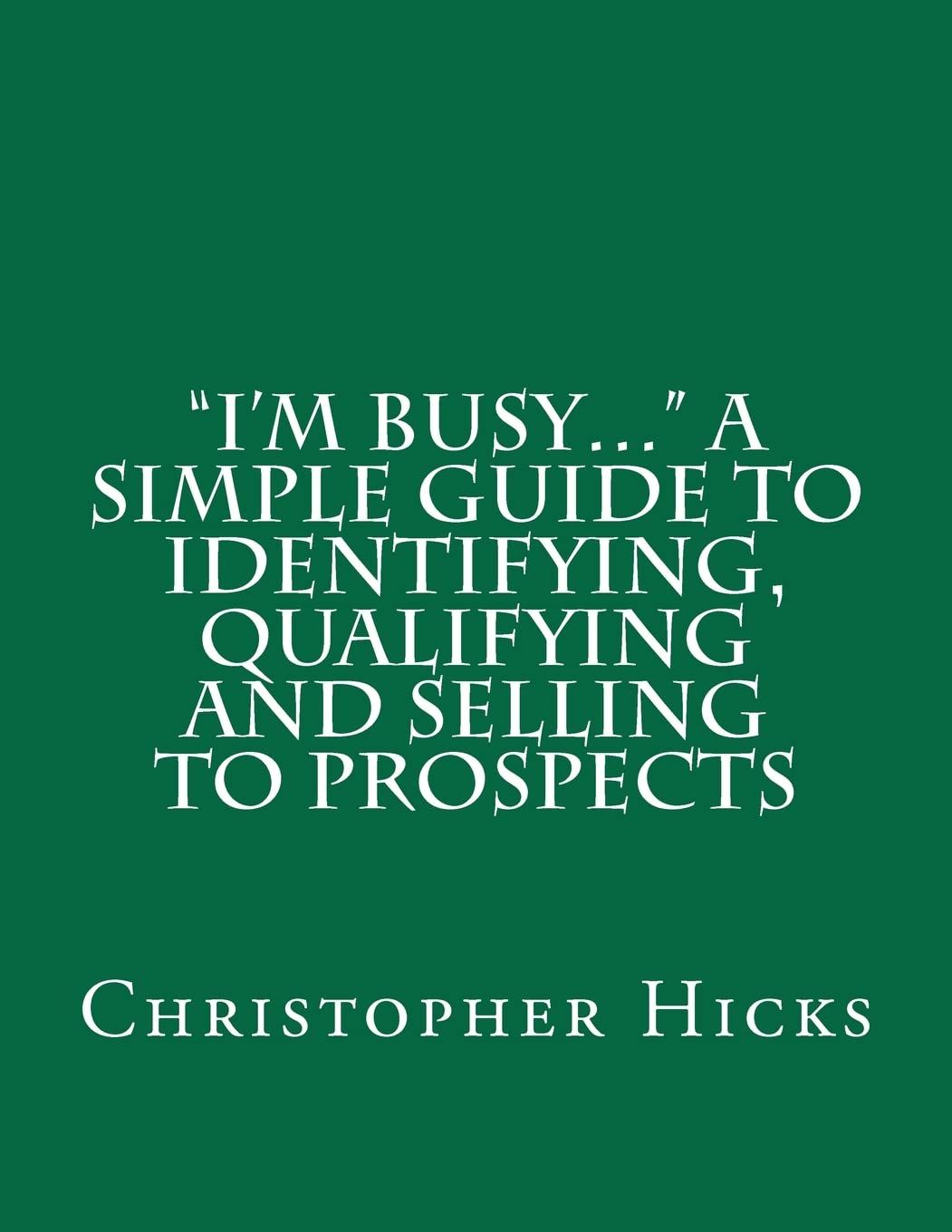 As Executives and Managers, one common challenge we are faced with is how to find
time to train team members. You know how to train your staff but it takes time you don't
have.

The system is simple: ADAPT
Analyse, Develop, Assess, Prioritize and Time Management.

Distilling several years of sales experience into a format that works across diverse
industries and is applicable for corporate training – and doing it within a concise and
easily understandable framework -- is what is presented. Whether you are involved in an
ROI sales model, a technical sales model, a price benefit model, or commodity sales, the
lessons in this sleek volume comprise the essential elements for making your sales force
successful: having that first principle substructure that allows you to build industry and
product specific sales.

Again, I understand you know this already. But there is a reason sales reps usually have
a 90 day probationary period. We expect them to take 90 days to ramp up. I will reduce
that by 30 days or more. What I do is offer the training in a single 6 hour session that
frees up your time and gets your sales reps on the phone setting meetings the first week.
This results in more appointments, more deals, and more purchase orders; faster.

Please contact us directly to schedule attendees in advance.

Kind Regards,
Chris Hicks
APAC Director SVS Risk Group
chris@svsrisk.com
+66-(0)64-550-0749