Tom Sorensen | NPAworldwide
---
This one reason to delete your LinkedIn profile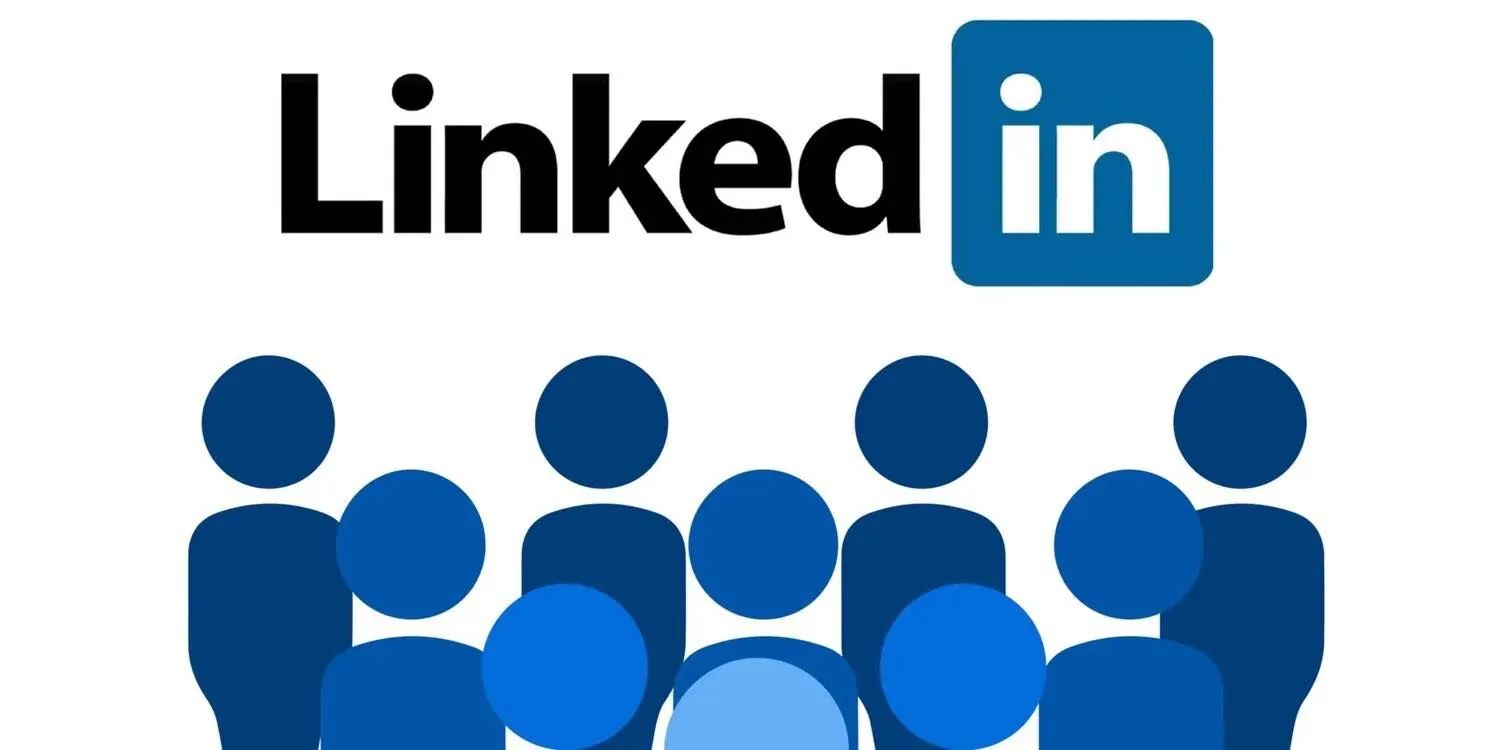 It's better not to be on LinkedIn… than to be there with an outdated and not-completed profile.
That's it.
I could end this blog right here.
But no, I won't. You gotta read this.
I often talk to executives who ask how important a LinkedIn profile really is.
Their argument, that they have a profile but never use LinkedIn to connect with others, read blogs and news, or post their own updates.
Hellloooo!!!
Have you been living under a rock?
Perhaps you are not a frequent user of LinkedIn, but the rest of the world will look you up.
To begin with, that includes your boss, your head office, your colleagues, your staff, your suppliers and customers. Next, recruiters, headhunters, friends, and family.
You decide if this is important to you
Is it important to you that all these groups above get a good impression of you, that they see you as a professional business executive, and… Read more…
8 reasons why it's bad not to maintain your LinkedIn profile
Here are eight reasons why it's a bad idea not to maintain an updated and complete LinkedIn profile. Read more…
Neglecting your LinkedIn profile is shooting yourself in the foot
Ignoring your LinkedIn profile can limit your opportunities and hinder your professional progress. Read more…
Free webinars on LinkedIn and Resume writing
Check out this webpage: www.tomsorensen.in.th/webinar/