Hua Hin Marriott Resort and Spa
---
Savor Two Days of Japanese Culinary Excellence with Michelin Master Chef Shigeru Hagiwara at Hua Hin Marriott Resort & Spa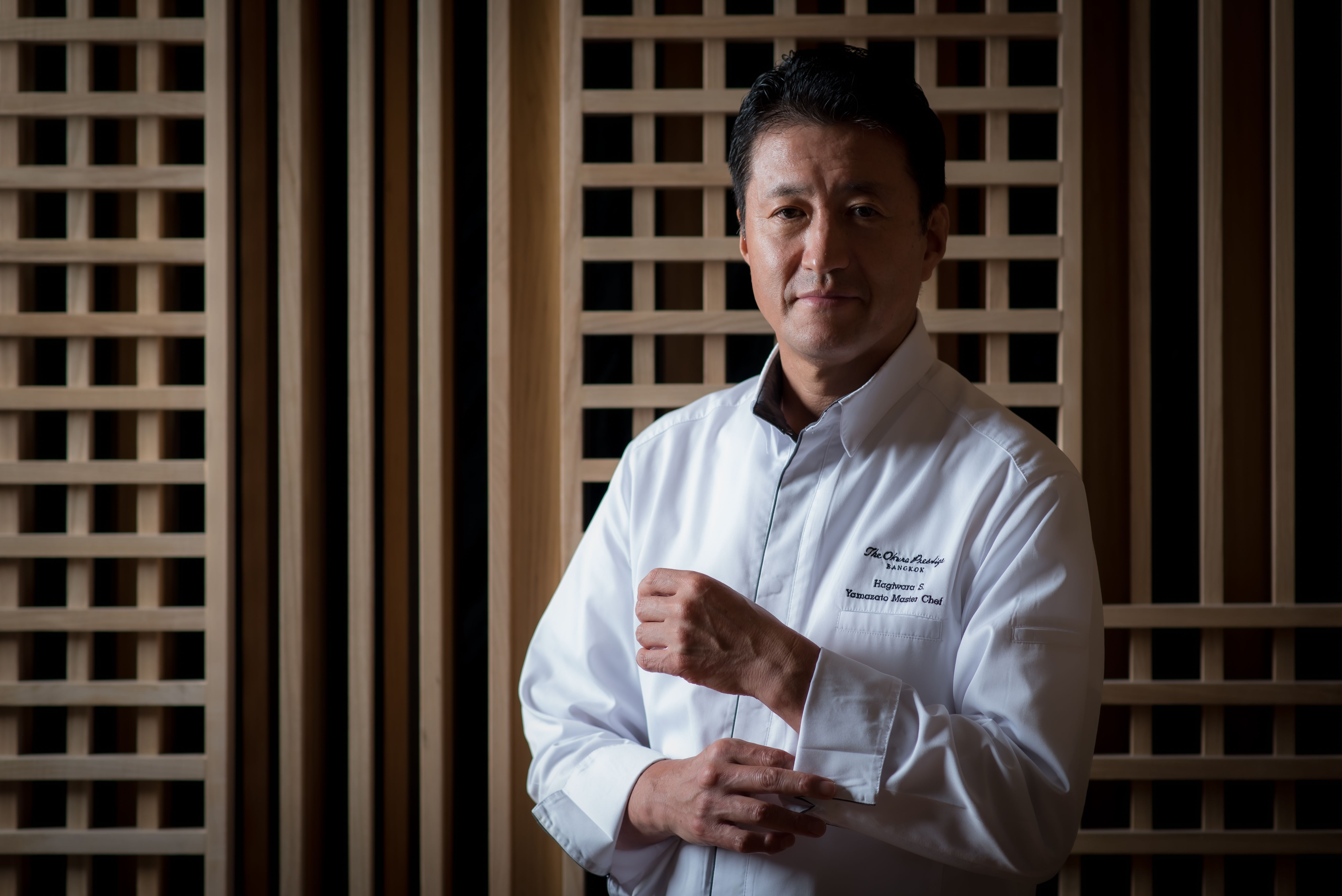 Hua Hin, Thailand, 18 October 2023 – Prepare for an extraordinary gastronomic experience this November, as Hua Hin Marriott Resort & Spa, the gold award-winning five-star resort on Thailand's glittering gulf coast, proudly stages a unique two-day Japanese culinary collaboration with The Okura Prestige Bangkok.
This exciting epicurean partnership will see master chef Shigeru Hagiwara, Head Chef of Yamazato, the highly-acclaimed Japanese restaurant at The Okura Prestige Bangkok, showcase his skills on the pure shores of Hua Hin. Chef Shigeru Hagiwara led Yamazato to achieve a place in the Michelin Guide Thailand 2022, having achieved three consecutive Michelin Plate awards from 2018 to 2020.
This two-day experience, which will take place on Friday and Saturday, November 10 & 11, 2023, will give discerning diners the opportunity to savor Chef Shigeru Hagiwara's exquisite culinary creations in two distinct settings.
On Friday, November 10 (18.00-22.00 hrs), Big Fish & Bar, the refined beachside dining destination, will set the stage for an exclusive eight-course Japanese set dinner, meticulously crafted by Chef Shigeru Hagiwara using premium ingredients and the freshest flavors of the ocean. Priced at THB 3,500++ per person (with a minimum of two people per set), this intimate event is limited to just 40 guests.
Then on Saturday, November 11 (18.00-22.00 hrs), diners are invited to join a sensational seafood and grill buffet dinner at Amber Kitchen, the vibrant all-day restaurant. This enticing occasion will feature the finest local seafood and prime meats, including a live station where Chef Shigeru Hagiwara will display his skills. Expect delights such as assorted nigiri sushi, shrimp tempura, udon noodle soup, and Australian Black Angus teppanyaki. This unmissable evening is priced at just THB 1,699++ per person.
Whether you're seeking a highly exclusive evening of Japanese gastronomy or a lively culinary occasion with your partner, family or friends, don't miss this gourmet event at Hua Hin Marriott Resort & Spa.
For more information and to book your table, please click https://bit.ly/Sevns-hhqmr, call +66 (0) 32 904 666 or email huahinrestaurants@marriott.com.
Or connect with us via these channels:
Website www.huahinmarriott.com
Facebook www.facebook.com/Huahinmarriott
Instagram https://www.instagram.com/huahinmarriott
Line @huahinmarriott
###