Tom Sorensen | NPAworldwide
---
LOL! Naive? Hiring companies think recruiters
work harder when competing on a job search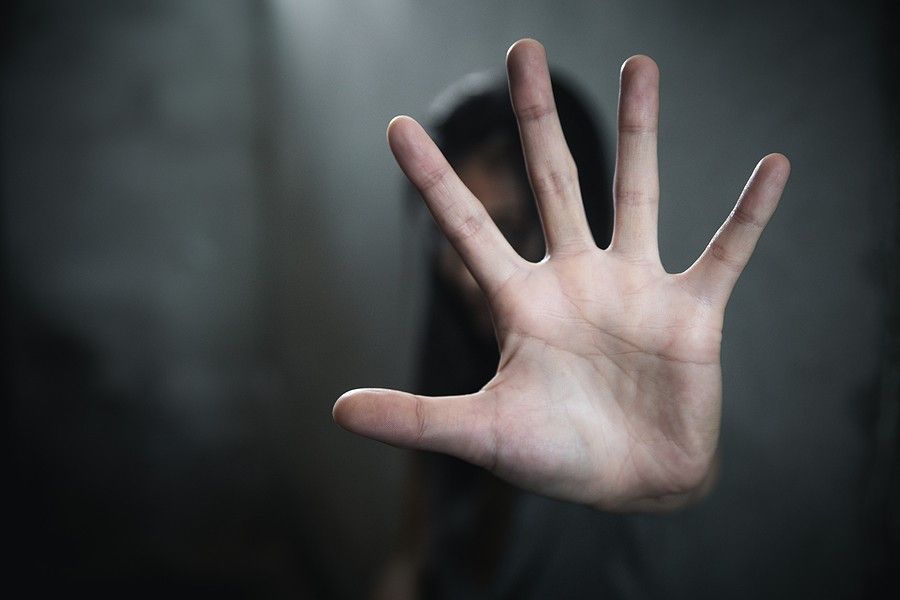 Totally not true. Don't believe it. Recruitment firms do not work harder if competing with another recruitment company.
On the contrary. Let me explain.
Most recruitment agencies compete on price and not on service or the quality of candidates.
A "contingency" recruitment firm will only be able to invoice their client if their candidate is hired. Only then will the recruitment firm receive an income and the recruitment consultant a commission.
The root cause is that clients only pay a fee when hiring a candidate who was presented by the recruitment agency. The method is called success-based and hence the term contingency recruiters because getting a fee is contingent on hiring.
Recruiters of course know that client companies often multi-list their job openings.
Because all that the clients have to do is sign a document that confirms they will pay a fee if they hire.
Consequently, there is neither commitment nor any risk for the clients. But unknowingly, inexperience perhaps, hiring client companies are shooting themselves in the foot.
When poverty comes in at the door, love flies out of the window
A recruitment agency consultant may easily work on 20 jobs at the same time. To beat the agency next door, it's all about getting that resume under the client's door before anyone else. Read more…
Contingency recruiters only fill 10% and 30% of the job orders
What's my opinion on success-based or contingency recruitment? Read more…
Are you thinking the same as me?
The irony of this mad circus is unfortunately not favouring hiring managers and their companies. Read more…
Why do clients give out job-orders in competition by Greg Savage
In his no-BS blog, Greg Savage is asking: Why do clients give out orders in competition, and expect professional recruiters to do great work on a contingent, multi-listed basis? Read more…