Progressive Language Arts Co., ltd.
---
What are ways to optimize your Site Security?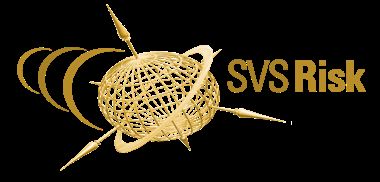 SVS Risk realise that your needs are unique and that your security requirements are driven by many circumstances such as your organisation's risk appetite, the threats you face and the disposition of your assets. As a result, we have made sure our services are flexible and adaptable enough to cater for all your requirements with our bespoke site security services.

Site Security Survey
Our security professionals will visit your premises to review and identify what controls are in place and how well these meet the agreed threats.
Security Inspection
If you have a set of standards that must be met, or want assurance about the quality of a 3rd party supplier, we can carry out an independent audit to ensure that the supplier is compliant. This can be done overtly or covertly.
Security Improvement
All security measures degrade over time and circumvention is a tool for an adversary. Our improvement services will work with you to identify the best way to bring in new controls or refresh existing ones.
Security Assessment & Testing
The most effective way to assess the robustness of your security is to test it. When you take advantage of our assessment services we will put your current security measures through realistic penetration testing.

Our team is here to help, please contact us to schedule a time to meet and discuss your needs in more detail.
Kind Regards,
Chris Hicks
APAC Director
SVS Risk Group
chris@svsrisk.com +66-(0)64-550-0749