Prudential Life Assurance (Thailand) PCL
---
Prudential Thailand and Prudence Foundation, in collaboration with UNICEF Thailand, host the
"Play Together and Learn Together" event.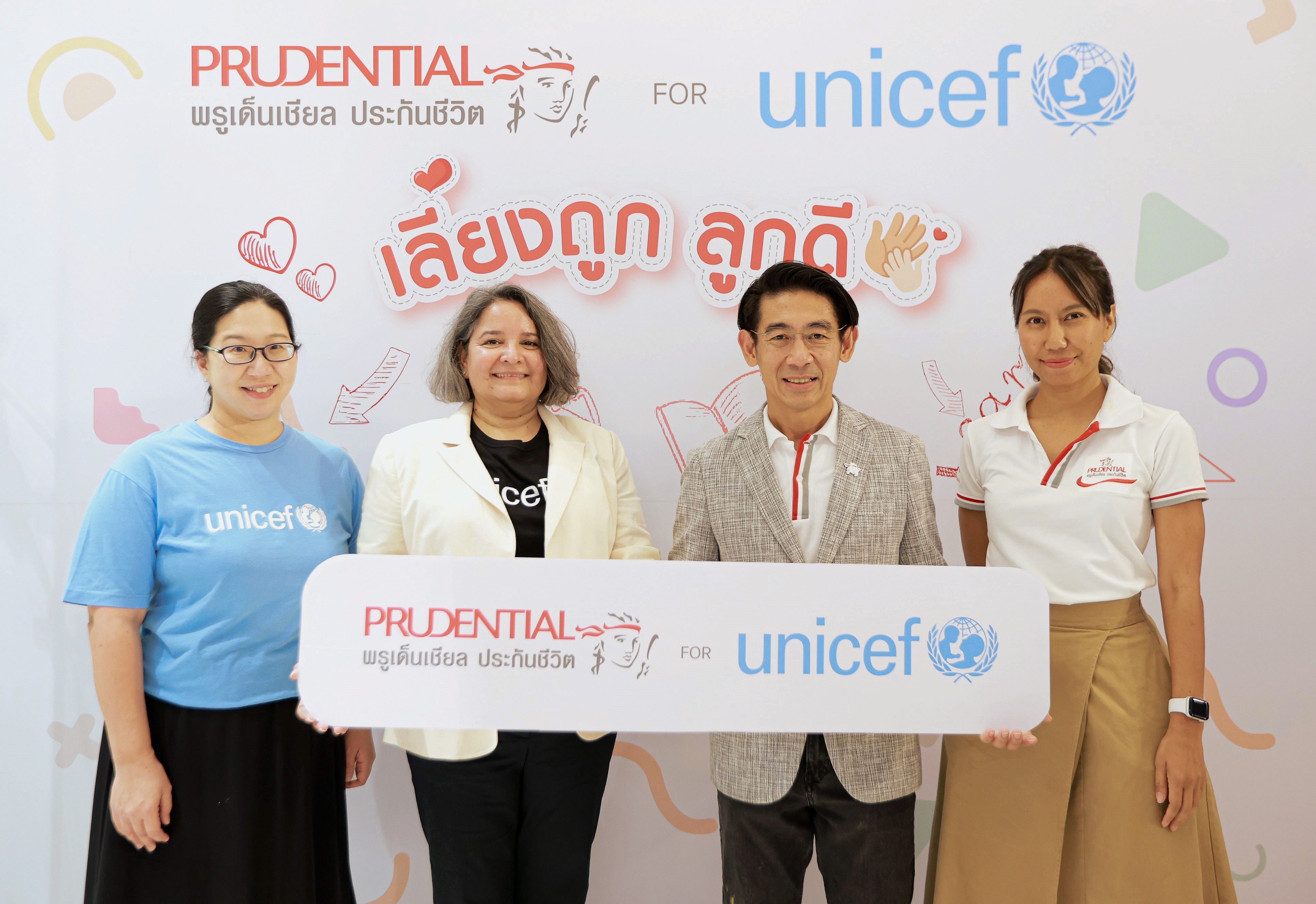 Prudential Thailand has supported the establishment of a stable and sustainable future for children through "Early Childhood Development: ECD" in collaboration with Prudence Foundation and UNICEF Thailand in the event "Play Together & Learn Together".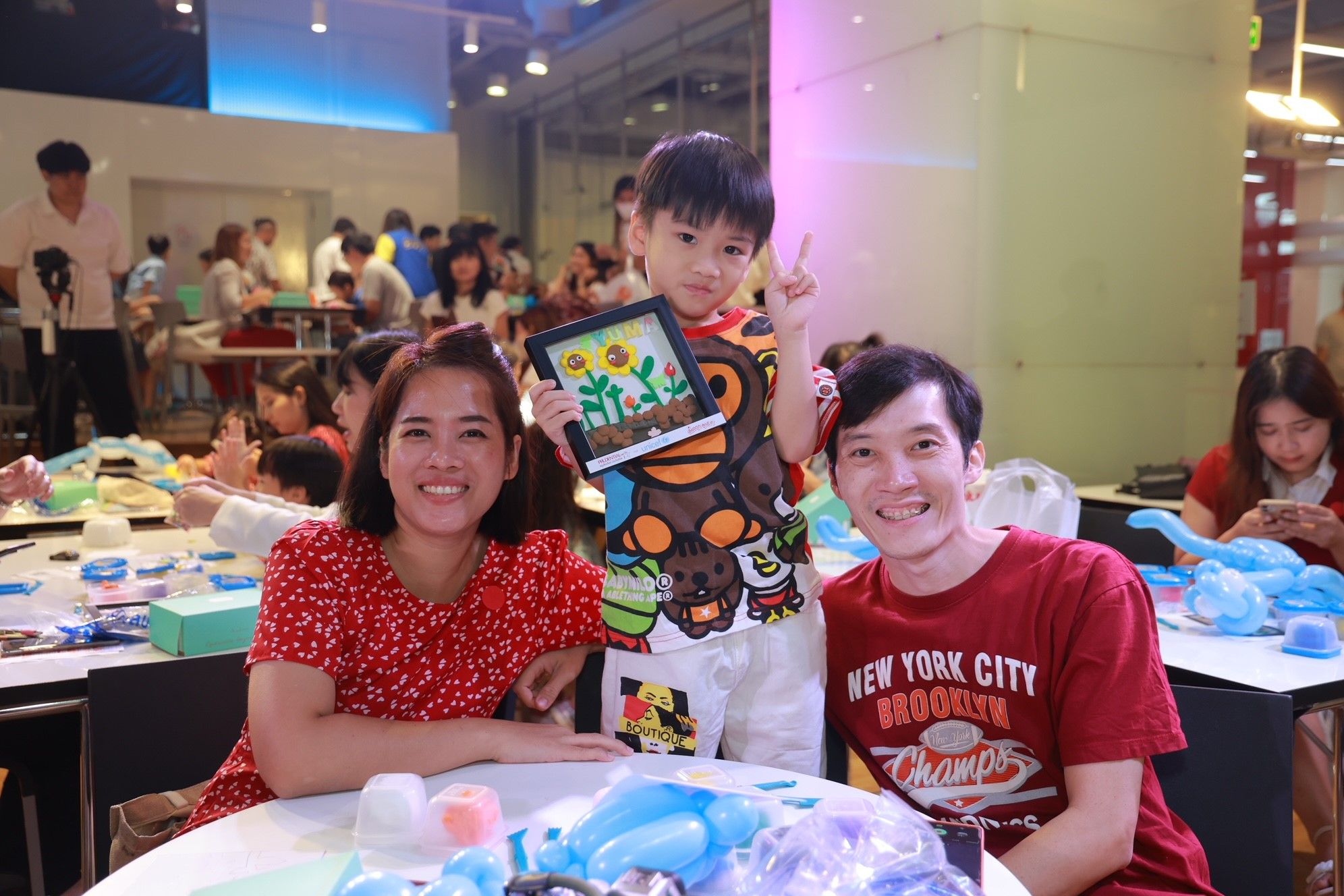 The event was held recently at TK Park in Central World. Khun Bundit (Kenny) Jiamanukoonkit, Chief Executive Officer of Prudential Thailand, welcomed parents and their children of more than 60 families attending fun-filled activities comprising a learning session led by experts in children and family development, as well as a playing session where families enjoyed themselves in the clay workshop by Clayworks.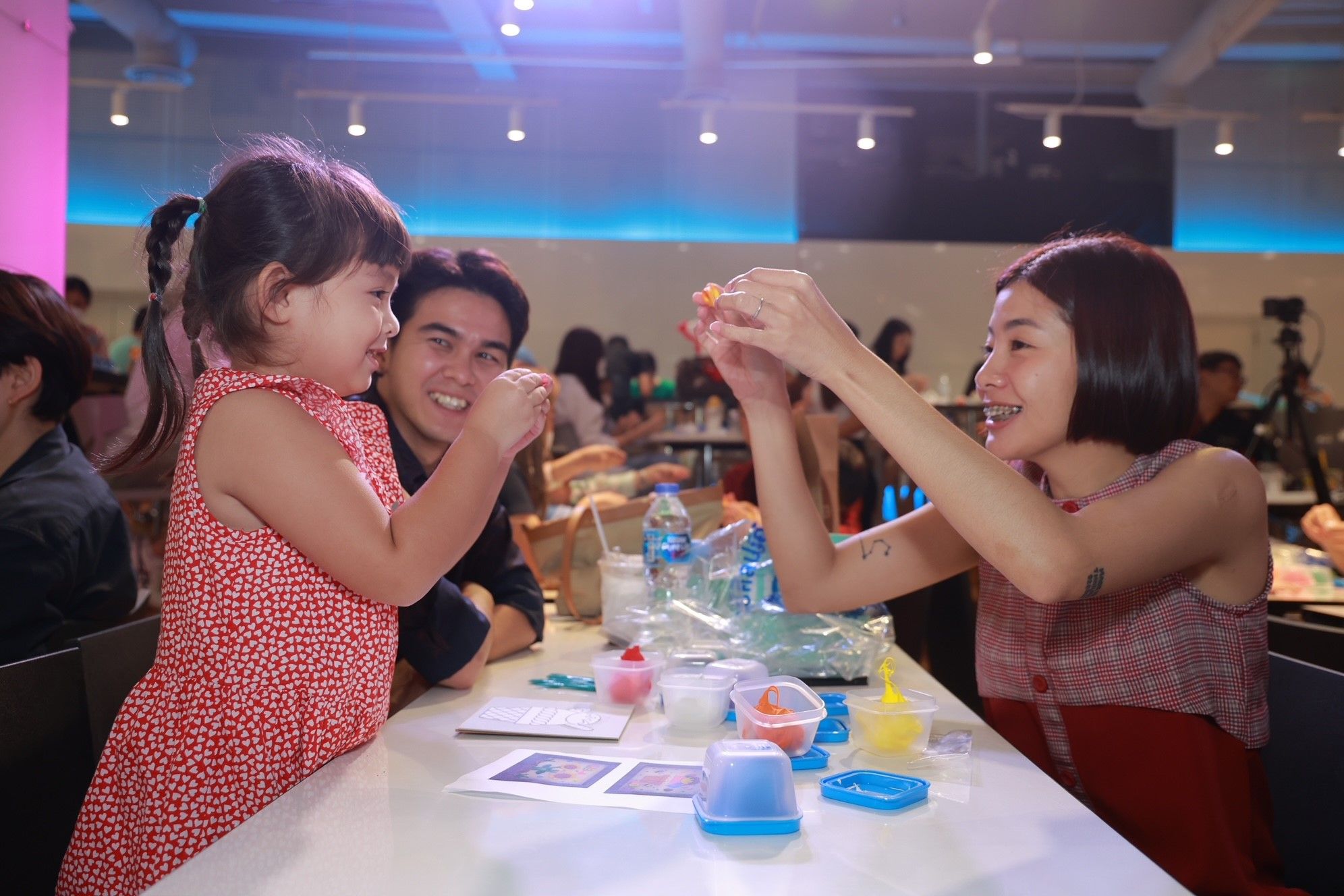 According to ECD, the age range of 0–6 years is the period during which children should be specially nurtured and developed in all aspects. The quality of these early experiences makes a critical difference in their brain development and, thus, their learning, health, and behavior throughout life.