AstraZeneca (Thailand) Ltd.
---
AstraZeneca Thailand appoints Roman Ramos as Country President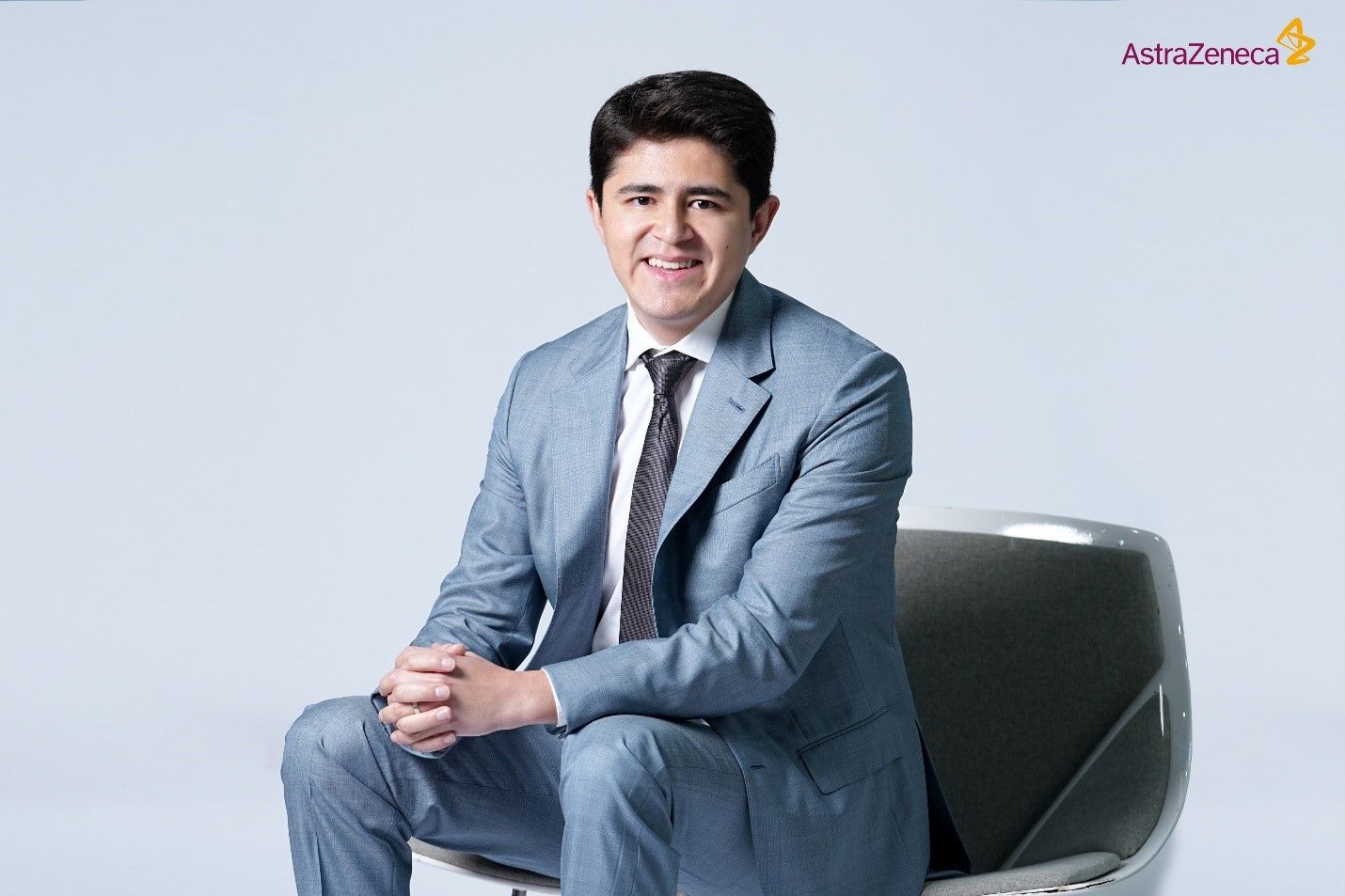 Bangkok – AstraZeneca (Thailand) Ltd., a leading global biopharmaceutical company, has announced the appointment of Mr. Roman Ramos as Country President. In his new role, Roman will be responsible for overseeing AstraZeneca's strategy and operations in commercial, medical, and regulatory affairs in Thailand.
Roman brings with him a wealth of experience in commercial management across multiple therapeutic areas, as well as a track record of outstanding business results and sustained market leadership positions across regions. He joined AstraZeneca in 2016 as Core Brands Business Unit Head in Mexico, where he led the Respiratory and Immunology (R&I) business unit to become No. 1 in the country's respiratory market for the first time in company history.
He then took on the role of R&I International Commercial Director in Switzerland, where he led a cross-functional effort among 12 markets to shape local policies and transform asthma care. During his tenure, the unit's primary and specialty care portfolios grew significantly across the region, from 9% in 2021 to 21% in 2022.
Roman said, "I am honored to join AstraZeneca Thailand, and I look forward to leading our team to forge strong partnerships with key public and private stakeholders, to drive growth and expand access to healthcare in the country. Through the use of science and advanced technology, I am also committed to bringing greater innovation to the Thai market and to promote sustainable healthcare for the benefit of the Thai people, society and ultimately, the planet."
Roman assumes his new position, continuing AstraZeneca's close to 40-year legacy of transforming patient outcomes in Thailand by delivering innovative medicines and expanding healthcare access via collaborative campaigns that go beyond treatment.
###
AstraZeneca
AstraZeneca (LSE/STO/Nasdaq: AZN) is a global, science-led biopharmaceutical company that focuses on the discovery, development, and commercialisation of prescription medicines in Oncology, Rare Diseases, and Biopharmaceuticals, including Cardiovascular, Renal & Metabolism, and Respiratory & Immunology. Based in Cambridge, UK, AstraZeneca operates in over 100 countries, and its innovative medicines are used by millions of patients worldwide. Please visit astrazeneca.com and follow the Company on Twitter @AstraZeneca.
Media contact for more information:
Pucharapan Holim, Corporate Affairs Manager
Email: pucharapan.holim@astrazeneca.com Tel. +66 (0) 86 999 8587