United Relocations (Thailand) Co., Ltd.
---
United Relocations Celebrates 15 Years of Excellence in Global Relocation Services

Bangkok, 20 May 2023 – United Relocations, a leading provider of global relocation services, celebrates its 15th anniversary, marking a decade and a half of delivering exceptional solutions to clients worldwide. Established in 2008, United Relocations has been at the forefront of the relocation industry, offering seamless transitions for individuals, families, and businesses across the globe. Through an unwavering commitment to excellence and customer satisfaction, the company has become synonymous with trust and reliability in the field of global relocation.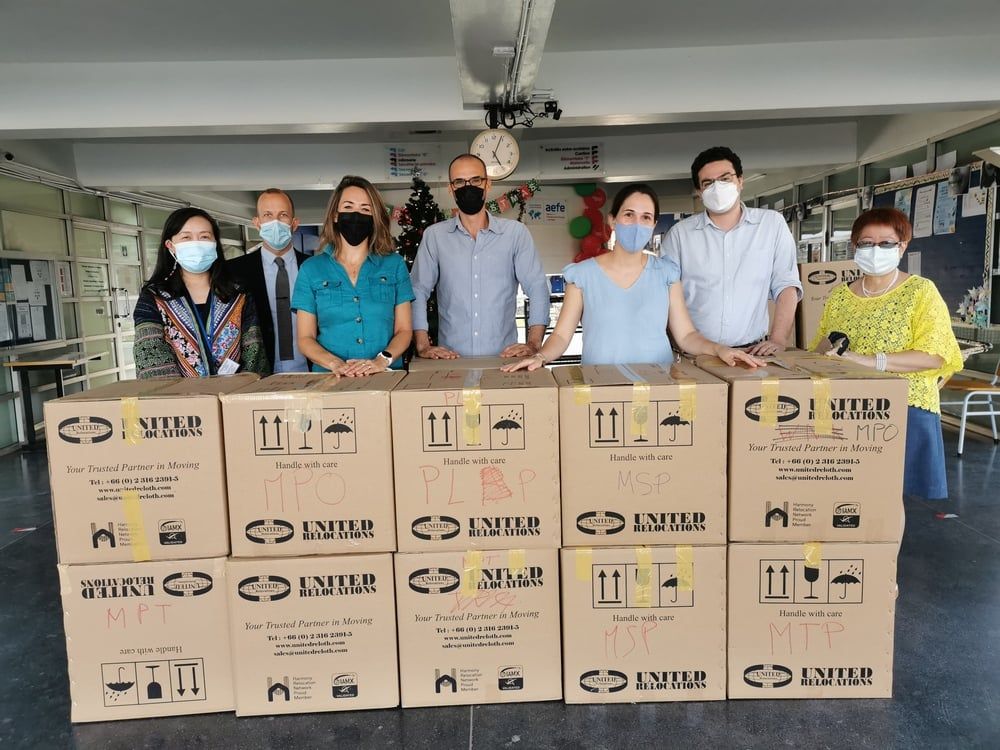 United Relocations has continuously evolved and adapted its services to meet the diverse and ever-changing needs of its clients. With a team of highly skilled professionals and an extensive network of partners around the world, the company has successfully managed numerous relocations, providing clients with a smooth and stress-free experience. The success of United Relocations can be attributed to its core values of integrity, professionalism, and a relentless pursuit of customer satisfaction. By maintaining stringent quality standards, the company has earned the loyalty of its customers and solidified its position as a leader in global relocation services.
"We are delighted to celebrate this momentous milestone in our company's history," said Stein Krakholm, CEO at United Relocations. "Since our inception, our focus has been on providing unparalleled moving and relocation solutions. Reaching our 15th anniversary is a testament to the hard work and dedication of our team. We take immense pride in the relationships we have built with our clients and partners over the years, and we eagerly look forward to continuing to serve them with excellence."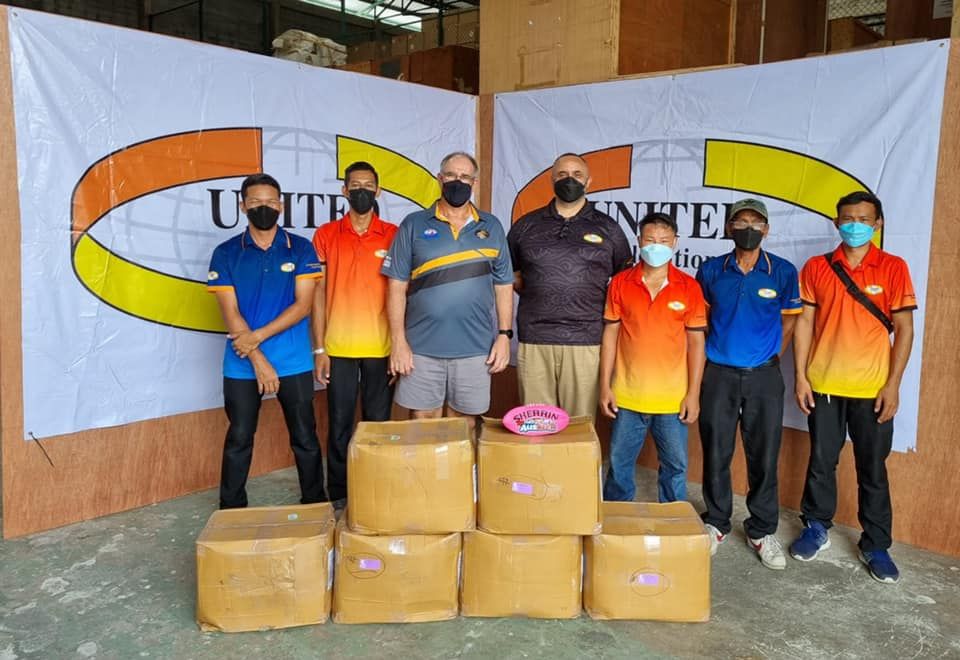 United Relocations goes beyond its core business to create a better world through its Corporate Social Responsibility (CSR) initiatives to support local communities. The company proudly supports projects like TCD Bann Nam Daeng, an educational institution for rural and disadvantaged children, and the Klong Toey Community Centre, which provides various services to underprivileged individuals in Bangkok's largest slum. Through ongoing support and donations, United Relocations strives to make a difference in these and other worthy initiatives.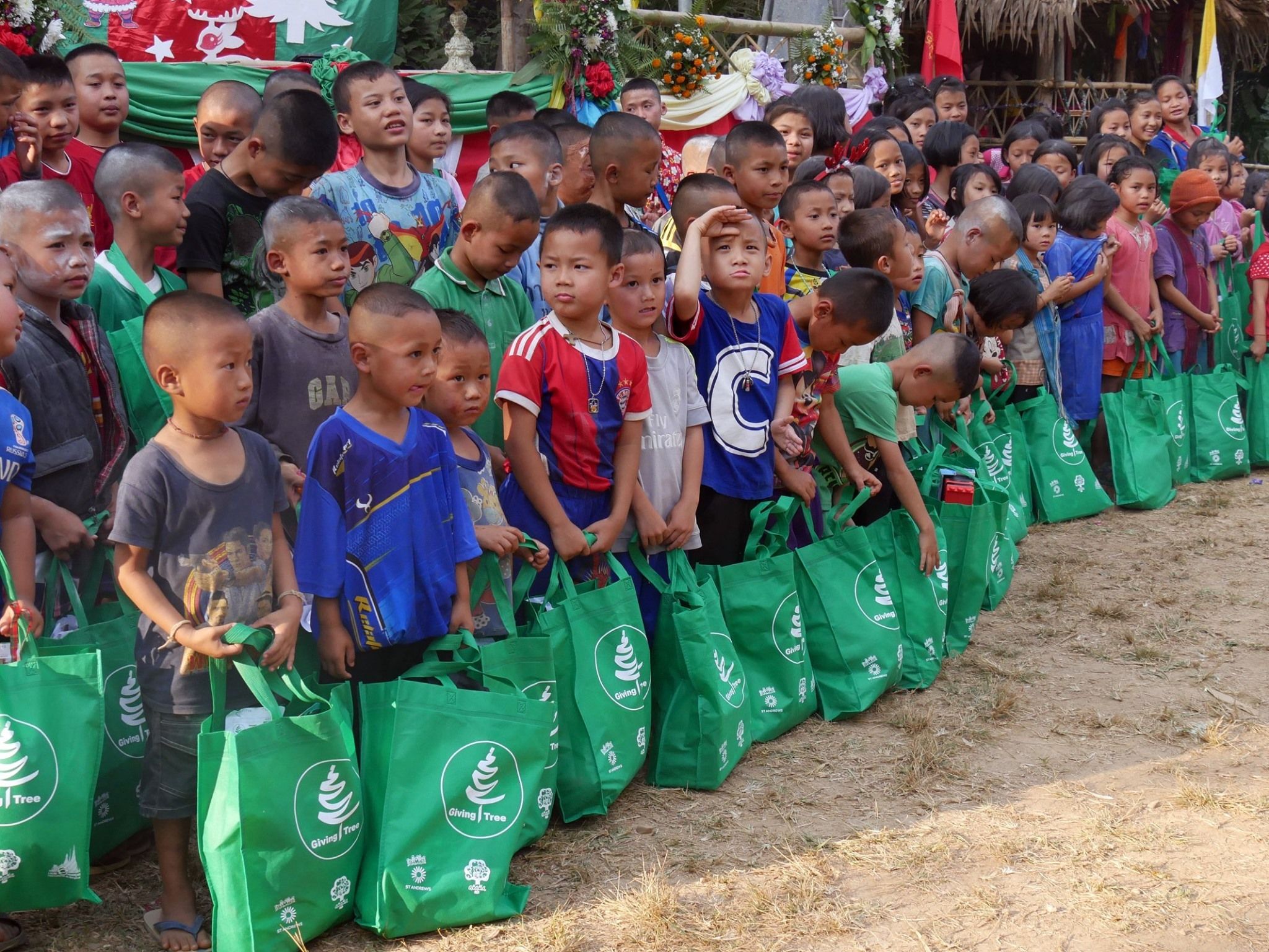 As United Relocations celebrates its 15th anniversary, the company plans to launch several promotional activities and initiatives throughout the year as a gesture of gratitude to all supporters. "Looking ahead, we aim to build upon our strong foundation and continue our legacy of excellence in global relocation services by exceeding client expectations in the years ahead." expressed David De Vos, the sales manager at United Relocations, with an impressive 27 years of experience in the moving and relocation industry in South East Asia (Vietnam and Hong Kong), including 19 years of remarkable service in Thailand.
To learn more about United Relocations and its services, please visit http://www.unitedreloth.com/