Tom Sorensen | NPAworldwide
---
Why should someone come work for you?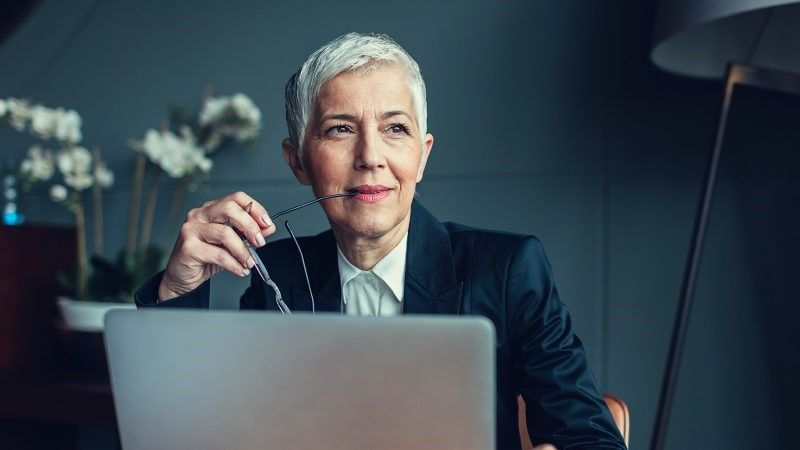 If you cannot give at least 10 great reasons, why someone should come and work for you, then you could be in trouble.
I asked a client that question recently, when we met for a job brief on a search that we were going to do.
😀The Manaing Director laughed and said: "Are you kidding me? Is that the most difficult question you have?"
My answer: Yes. Wait and see.
She started by quickly reeling off these three reasons
Our company in Thailand is a subsidiary of a multi-national company.

We are one of the global leaders in our niche industry.

We have a beautiful office here at Sathorn Road (Central Business District of Bangkok).
Then she went quiet. Her hand ending up under her chin and with eyes looking up as she desperately searched for more.
She gave up, apologized. Admitted it was a tough tough question that she had not expected and prepared for.
We quickly agreed that probably there were another 100 companies in Bangkok's Central Business District that could claim the same three great reasons.
But the question that remained was still: What set the MD's company apart from other hiring companies?
USP and EVP, same same but different
In sales and marketing, we call it USP, Unique Selling Points. In Human Resources and Talent Acquisition we call it EVP, Employee Value Proposition. Read more…
10 Employee Value Proposition examples
Don't miss these 10 great real examples of an EVP, the Employee Value Proposition. Read more…
Don't make a fool of yourself
Or God forbid, when a candidate you are interviewing is asking: Why should I come and work for you and your company? Read more…