Tom Sorensen | NPAworldwide
---
40% of executive searches fail; clients to blame for most of them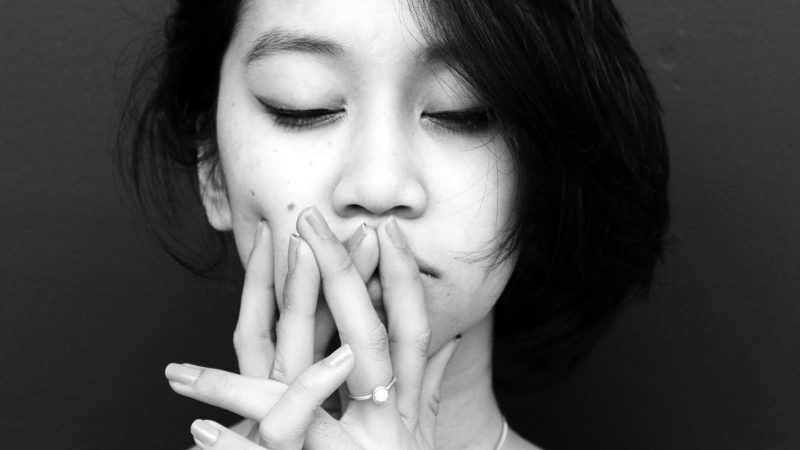 Are you surprised? The research from ESIX says that 40% of executive searches fail and that the clients (hiring companies) are to blame for 70% of these failures.
What is your own experience with contingent recruiters and executive search consulting firms?
I have helped organisations to fill managerial and top executive positions in Thailand for 20 years.
I see a clear pattern when clients are successful in their hiring, and likewise, I notice when companies struggle to recruit.
Some examples of what works for successful and smart client companies.
Great tips from successful clients
The smart client provides the external search consultant or their own Talent Acquisition team with a comprehensive and detailed position description. Read more…
Reviewing shortlisted candidates
The smart client reviews the shortlisted candidates immediately and gets them in for the first round of interviews within that first week. Read more…
Perception is reality – so be decisive
The smart client moves quickly and will be decisive. The smart client knows very well that candidates are a perishable commodity these days. Read more…
No low-ball job offer, please
The smart client does not try to throw a low-ball to deceive the preferred candidate but appreciates that anyone moving to a new job expects something better than the current compensation. Read more…
On-boarding starts the day you sign employment agreement
The smart client starts the on-boarding the same day the employment agreement is signed even if this may be months before the successful candidate turns up the first working day. Read more…
Source of survey and claim
These executive searches are for the highest echelon in the organizations but yet executives, board directors, and shareholders are apparently not concerned. Read more…