Tom Sorensen | NPAworldwide
---
Are you fed up with a slow recruitment process?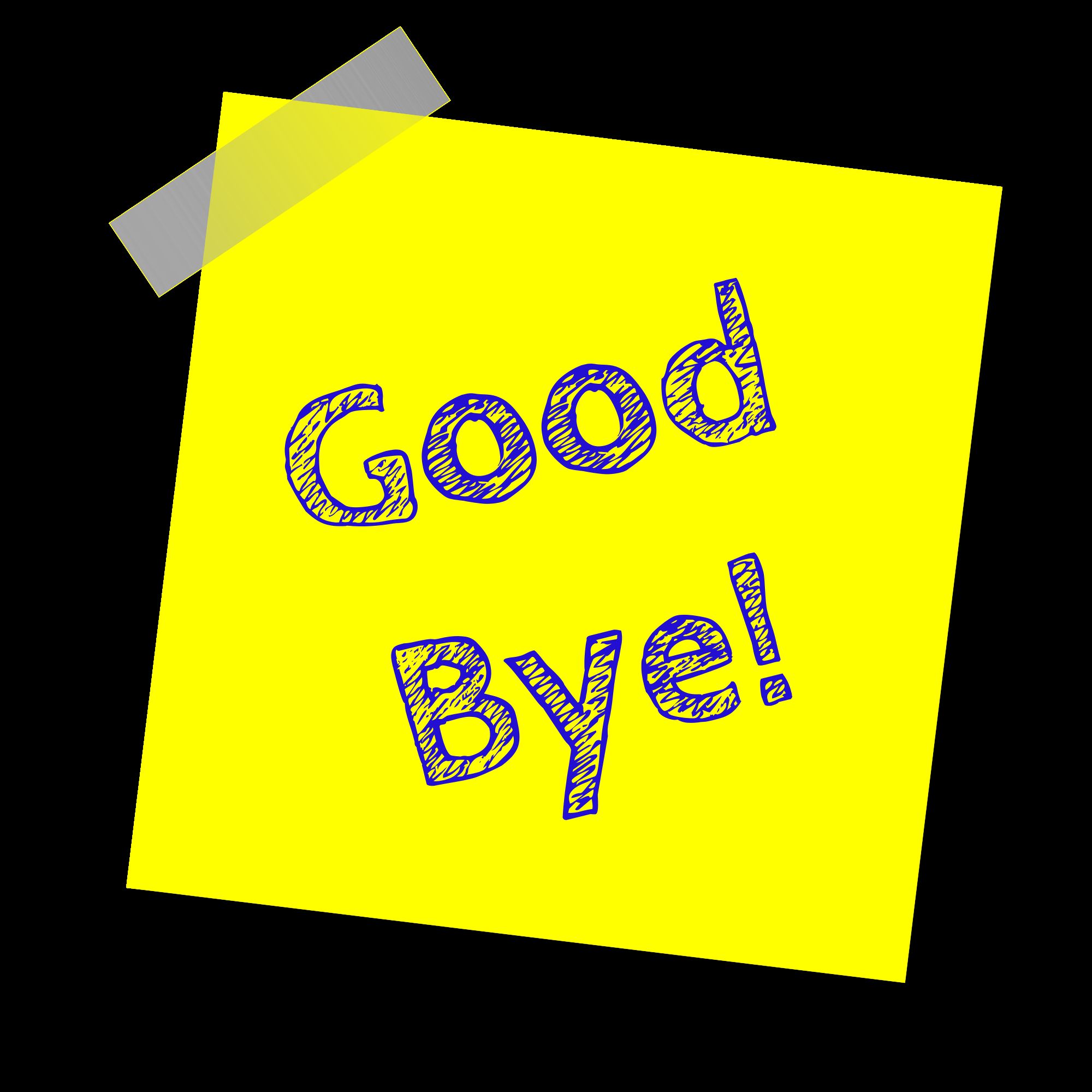 Topping the list of reasons why you and other candidates exit a recruitment process is that your time was disrespected by the hiring company.
Next, that the recruiting process taking way too long and the salary offer didn't meet your expectations.
Marketing people know very well that the candidate experience is the "doorway" where every new employee enters their company. They know that it's a part of their corporate branding and Employee Value Proposition.
Unfortunately, many in HR seem unaware and too lazy to do something about it. Sadly many CEOs don't care or ignore it. Only when they become candidates themselves do we hear the moaning.
Zero tolerance for bad hiring experiences!
All of the following issues lead to higher candidate rejection and withdrawal, and they contribute negatively to candidates' perceptions of an employment brand and the super important candidate experience. Read more…
Disrespecting candidates' time
The most common occurrences include the following six points. Read more…
The Fix: Align KPIs with candidate experience
CEOs must align the performance of their HR and Talent Acquisition recruiters with the candidate experience and the specific service-level agreements. Read more…