Bangkok Patana School
---
Everest 70 Celebration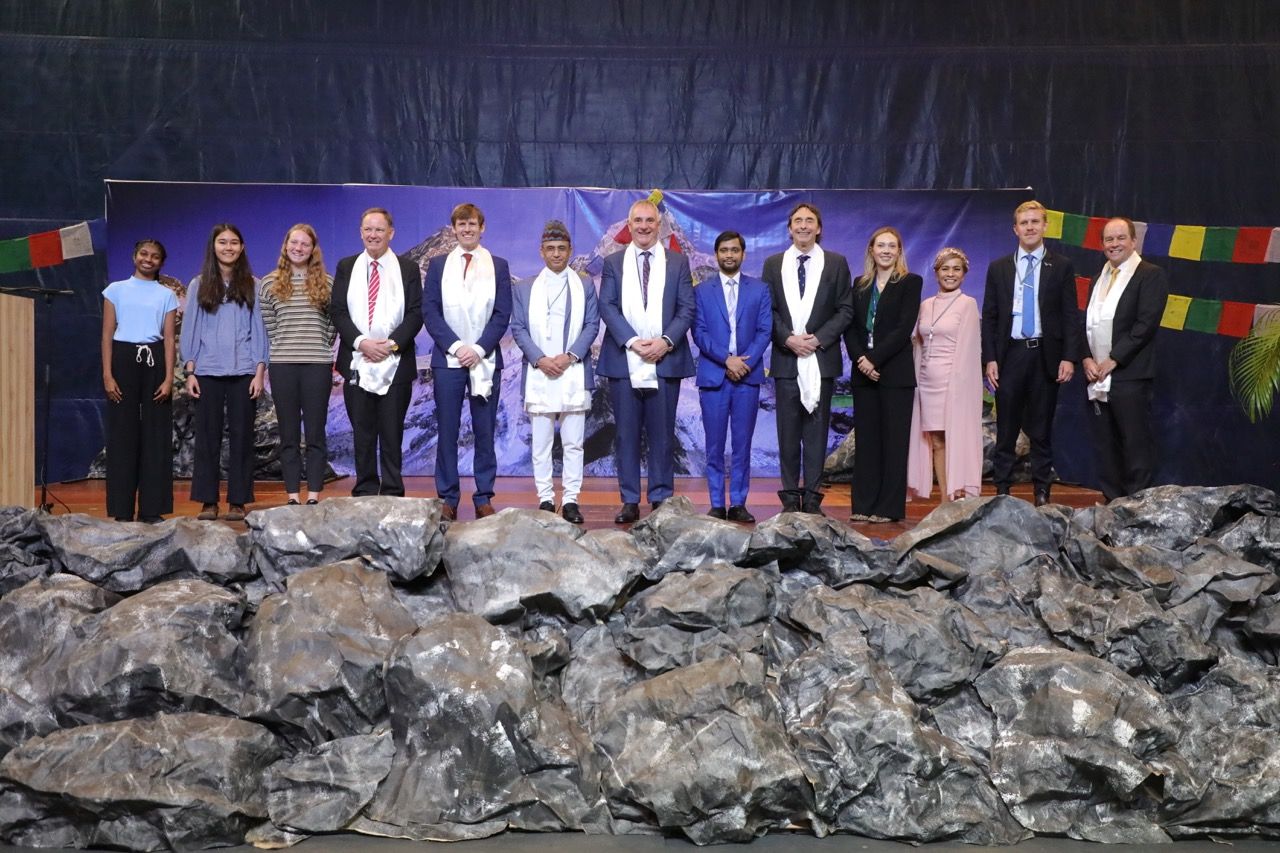 Students from Years 3 through 12 gathered with anticipation to celebrate the 70th anniversary of the first recorded ascent of Mount Everest on 29th May 1953. Nepalese Sherpa Tenzing Norgay and New Zealander Edmund Hillary were part of the 9th British Expedition to Everest, led by Col. John Hunt. As the highest mountain in the world (above sea level), Mount Everest has stood strong as a symbol of challenge and resilience.
The anniversary was especially poignant this year, as the original summiting was a gift to the then new British monarch, Queen Elizabeth II. To mark the occasion, the Ambassador of New Zealand to Thailand HE Mr Jonathan Kings, the Ambassador of Nepal to Thailand HE Mr Ganesh Prasad Dhakal and Ben Morley, the Commercial Counselor from the British Embassy, were all in attendance to share their thoughts on the importance of celebrating this anniversary.
Students were also treated to messages from Mr Peter Hillary and Mr Norbu Tenzing, the sons of Edmund Hillary and Tenzing Norgay, respectively, who thanked Bangkok Patana for marking this significant anniversary and encouraged students to begin adventures of their own. Watch the video below!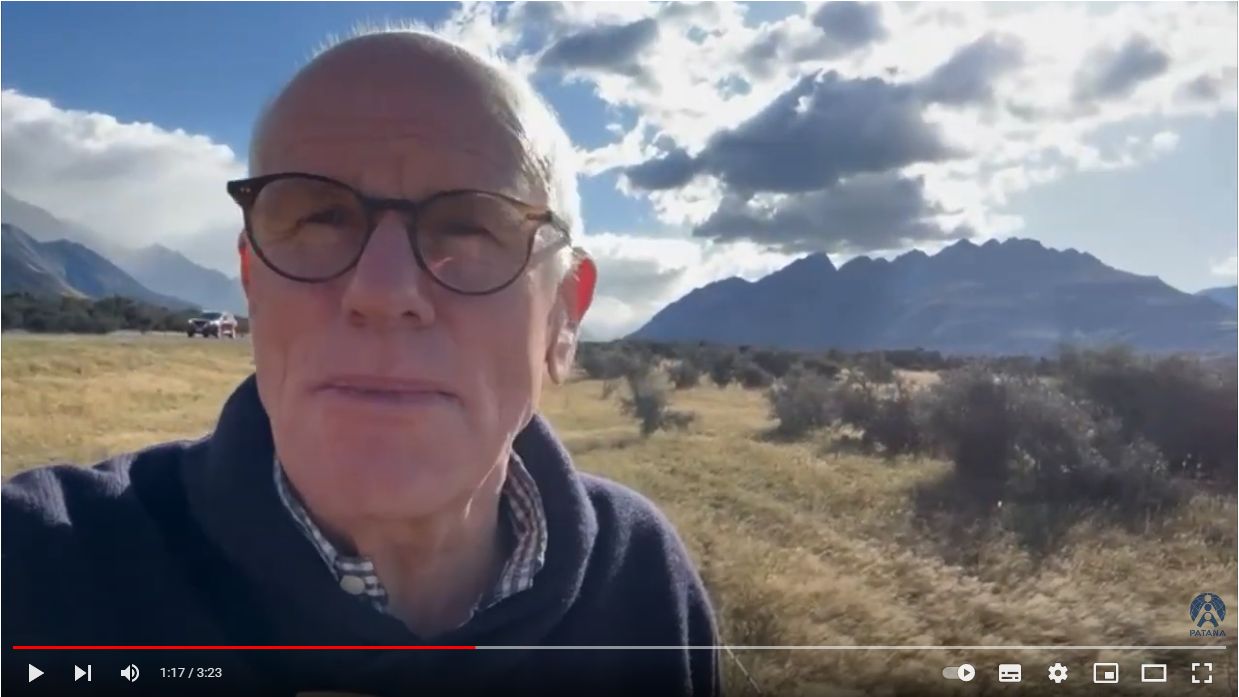 As part of the celebration, author and three-time summiteer Matt Dickinson is on campus for two weeks, working with students in all Year groups and classes from Music and D+T to Languages and Literature. He shared a keynote message with our students, noting the extreme challenges he faced in summiting Everest multiple times. He inspired students with his message of sustainability, respect for local cultures and in mentioning that the youngest woman to ever summit Everest was a 13-year old girl named Malavath Purna.
Parents and staff were also given an opportunity to experience the effects of high altitude fitness with a special machine that was brought into school by Miskawaan Health Clinic.
With musical interludes that evoked feelings of adventure and excitement, combined with a fantastic stage setup and the incredible model of Everest from the Arts Department, students were fully immersed in the Everest experience.