Tom Sorensen | NPAworldwide
---
Who is fooling who in this case?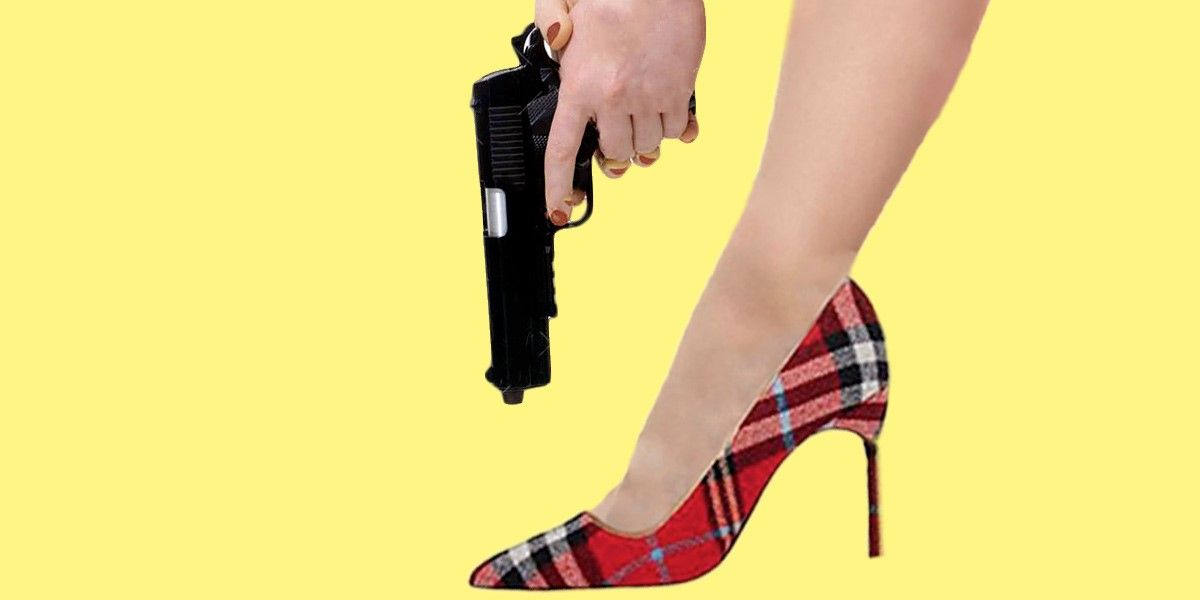 We also call it Shooting Yourself in the Foot. Who's fooling who when HR is overselling the job at the interview, just to see the newly hired resign months later?
It was just the other day that I talked to yet another candidate who left a job after just months of employment:
💦 "The job turned out to be very different to what they told me it would be"
So, I don't keep records of how many similar candidates that I have spoken to over my 20 years in executive recruitment.
Let me be nice and say that the candidate the other day was far from the first and I'm afraid not the last.
We all know that finding candidates is no longer a walk in the park. It's been difficult.
Overselling is a strategy used by some companies. They make their vacant positions more appealing to have any chance of attracting the right sort of people.
Read the story from the beginning