Details:

20/5 - BCCT CHAMBER CHAT – ALL WELCOME

BCCT members are invited to participate in our 'Chamber Chat' forum using Zoom Meeting on Thursday 20th May for one hour from 6.30 pm.

Hosted by BCCT Chair Chris Cracknell, Chamber Chat is an open-house virtual networking forum for members to interact with each other. Each participant will briefly introduce themselves, their company and what it does followed by a group discussion based on shared knowledge, experiences, concerns, ideas and solutions for working through the Covid-19 crisis and positioning for recovery.

There are no specific topics to be presented by BCCT for this Chamber Chat but please feel free to make suggestions by emailing – greg@bccthai.com. The format will be a Zoom Meeting. Therefore, all participants can join via video and/or audio.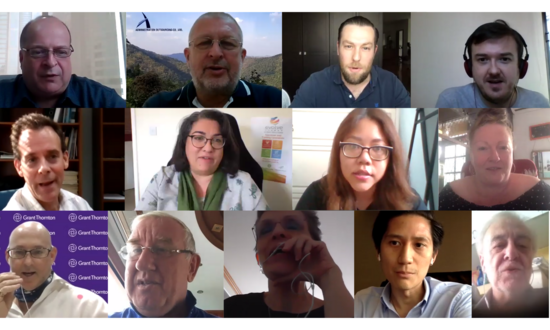 Date: Thursday 20th May 2021
Time: 6.30 - 7.30 pm
Cost: free of charge for BCCT members only
Booking: to register in advance for this meeting please click below
The Zoom meeting link will be sent directly to your email one day in advance before the event date.