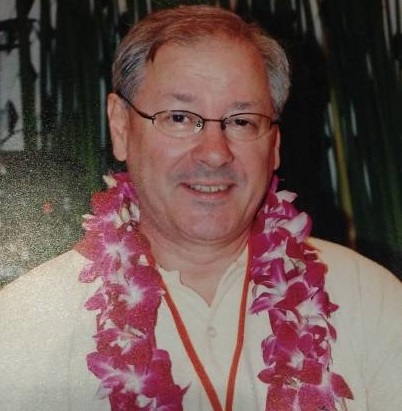 All at BCCT were saddened to learn of the recent passing of David Steele who for many years worked at Unilever in Thailand. Our condolences to David's family, friends and colleagues.

David was one of Unilever's most senior and most respected marketers and worked for the company for more than 30 year

There will be a memorial event for David upstairs at No Idea on Sukhumvit 22 from 7 pm on Monday 19th October. All who knew David are invited to attend.