Details:

Special Thanks to our sponsors

TITLE SPONSOR: APRIL International
VENUE & FOOD:Lancaster Bangkok
CASH SPONSOR: Tellus Systems Limited, PKF Thailand, ManpowerGroup Thailand
RAFFLE SPONSOR: Evolution Wellness , Jamie's Italian Bangkok , Banyan Tree Bangkok
WINE SPONSOR: Serenity Wines Asia

---

BCCT YP would like to invites you to

APRIL
presents

BCCT YOUNG PROFESSIONALS 2019 CHARITY NETWORKING
Join us to help raise cancer awareness and support cancer patients
in an upbeat atmosphere with chances to win raffle prizes

Thursday 14th November 2019 at 6.30 - 9.00 pm
at The Lancaster Bar, Lancaster Bangkok



EVENT DETAILS:
Date: Thursday 14th November 2019
Time: 6.30 - 9.00 pm (last drink at 8.30 pm)
Venue: The Lancaster Bar, Lancaster Bangkok (MRT: Phetchaburi with hotel shuttle bus service)
Agenda:
6.30 pm Registration
7.00 pm Welcome Speech & Networking
8.00 pm Lucky Draws
9.00 pm Close
Cost:
MEMBERS: THB 400 / NON-MEMBERS: THB 800
Price includes selections of food & free flow of soft drinks, beer and wine
Click here for Pre-payment options.

Raffle Tickets available to purchase at the event for THB 500 per 10 tickets
(all proceeds donate to "Art for Cancer by Ireal")


---

ABOUT THE CHARITY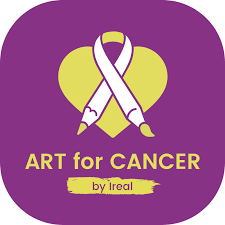 Art for Cancer by Ireal

The ART for CANCER project, which began in 2011, operates in the form of a Non -Profit Organization,
with only one oil conducting the project and designing all activities. Which received feedback and support from the artist, volunteer, cancer patients As well as various organizations.
Oil has established the ART for CANCER for Cancer Patients with 3 foundations in government hospitals, namely Siriraj Foundation. Ramathibodi Foundation And the National Cancer Institute Foundation And has been continuously doing activities as well as able to donate nearly 6 million baht to the patients. The doctor has used the money in this fund to help the patients in terms of medical expenses, travel expenses, organizing activities to create knowledge Cancer Including various research projects There are also activities that continuously strengthen and pass on inspiration to cancer patients, relatives and people in society.
---

SPECIAL THANKS TO OUR GENEROUS SPONSORS


APRIL International is part of the APRIL group, a leading insurance specialist operating in 28 countries and looking after close to 6 million policyholders worldwide. Operating in Asia for 10 years,
APRIL has developed a strong network as well as great service capacities
and managed to develop products adapted to their customers' needs.
Today, we provide international health insurance and medical assistance services for individuals, families, SMEs and large corporations. Whether you are a local national,
an expatriate who chooses to call Asia your home or an employer wishing to offer
comprehensive health benefits to your employees,
APRIL can offer tailor-made insurance plans to suit your every need.
The newly opened Lancaster Bangkok offers an authentic Thai experience with impeccable hospitality. Relax in one of the spacious deluxe rooms, apartments or suites with enchanting city views.
Guests can enjoy authentic Asian and exquisite International cuisine in the Siam Brasserie, sample craft cocktails and Thai tapas in the Lancaster Bar, or enjoy poolside smoothies and salads at the High Bar. Lancaster Bangkok boasts an entire floor dedicated to wellness, offering a full complement of holistic and traditional Thai therapies, heat and ice experiences, rooftop lap pool and 24 hour fitness with in-house personal training.


Tellus Systems Limited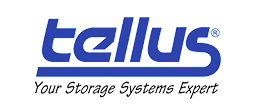 Tellus Systems Ltd., has since 2001 been selling equipment and solutions for Industrial Warehouse Storage, Material Handling Automation (ASRS), Rack Protection and Office Storage systems.

Tellus manufacture its own range of shelving systems in Thailand,
and represents a number of world leading producers of industrial storage equipment
and automatic material handling systems for sales in Thailand, Cambodia, Laos and Myanmar.
PKF Thailand is a professional services firm headquartered in the heart of the financial district of Bangkok and is a member of PKF International's global family of legally independent firms.

From startups to multinationals and everything in between,
PKF Thailand offers world-class support with the passion, teamwork, clarity, quality
and integrity you need to succeed.
ManpowerGroup Thailand is a company being incorporated under the laws of Thailand as a wholly owned subsidiary of Manpower, established in March 1998. We provide staffing services in banking and finance, office service, information technology, engineering, technical areas, etc. that can be separated to be three ranges of services which are Permanent Service, Temporary Service, Contract Service.

ManpowerGroup (NYSE: MAN), the world leader in innovative workforce solutions, creates and delivers high-impact solutions that enable our clients to achieve their business goals and enhance their competitiveness. With over 60 years of experience, our $22 billion company creates unique time to value through a comprehensive suite of innovative solutions that help clients win in the Human Age. These solutions cover an entire range of talent-driven needs from recruitment and assessment, training and development, and career management, to outsourcing and workforce consulting.


Evolution Wellness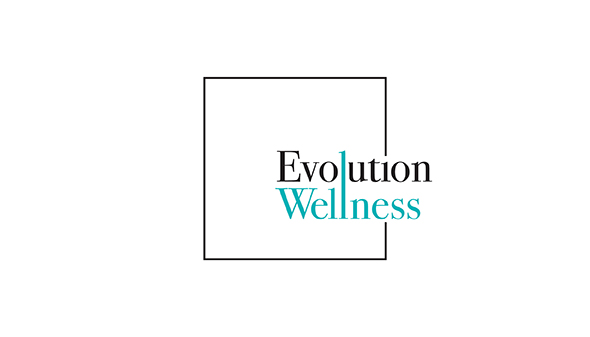 Evolution Wellness is expanding its business as a leader of fitness industry in Asia. Its strategy lies in Brand Portfolio that sees 3 top brands on its port like Fitness First, Celebrity Fitness and GoFit
paving way into the Thai market to target the fitness lifestyle deeply in each segment.

The fitness industry is now being expanded to wellness for sustainable growth. In Thailand, under the name Evolution Wellness (Thailand), the business operation will follow that of the head company by bringing more brands from the portfolio to provide services in the growing Thai market. This will also offer diversity to cater for the complex needs of consumers.


Serenity Wines Asia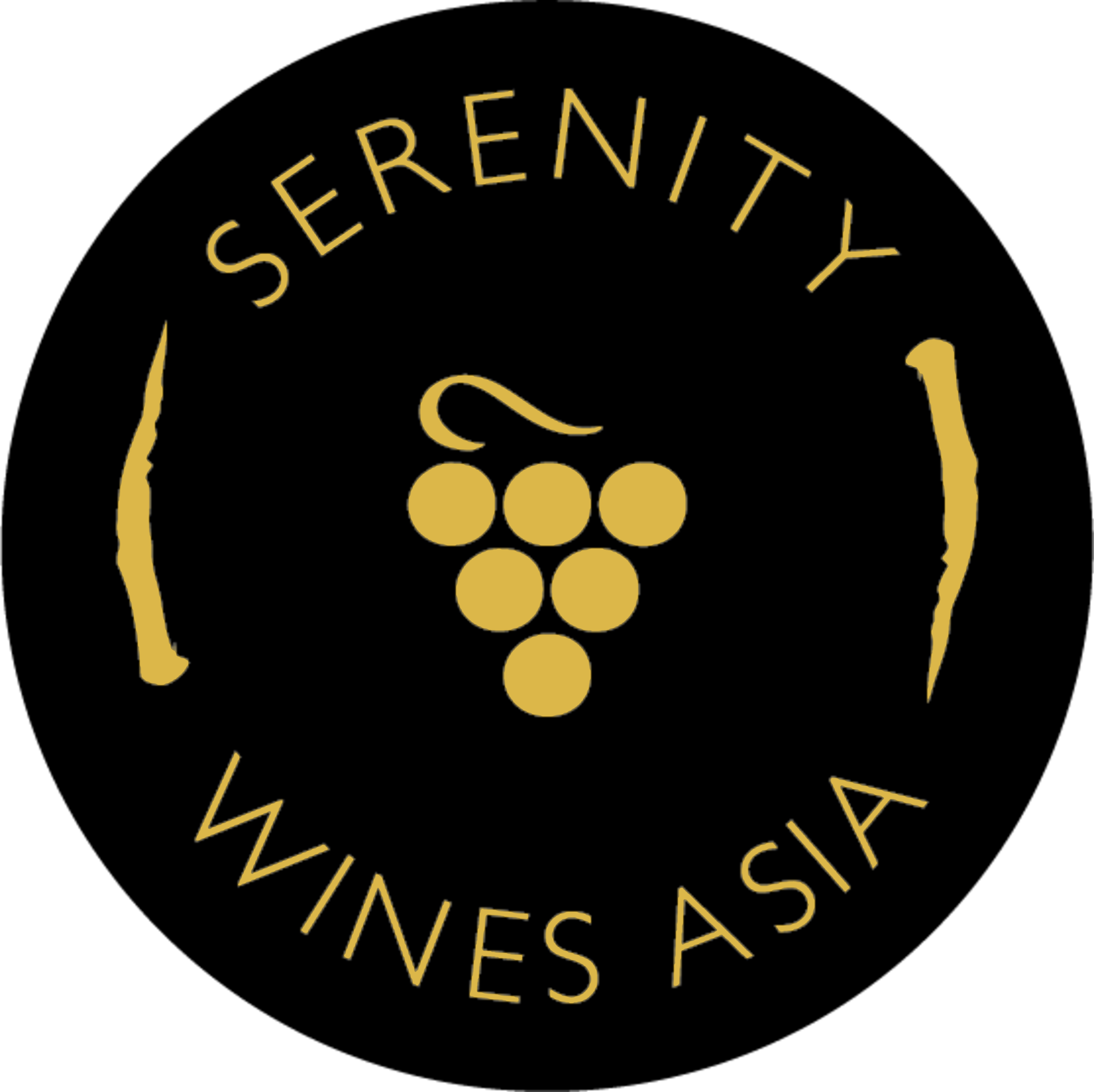 Serenity Estate is a family owned and operated wine company producing premium wines from our vineyard located in the picturesque country town Griffith.We are an environmentally and socially conscious grower, producer, and marketer of Australian wines of the highest quality and value, specifically for the Southeast Asian region. Working in harmony and with respect for the human spirit, we are committed to sharing information about the enjoyment of food and wine in a lifestyle of moderation and responsibility.

Jamie's Italian Bangkok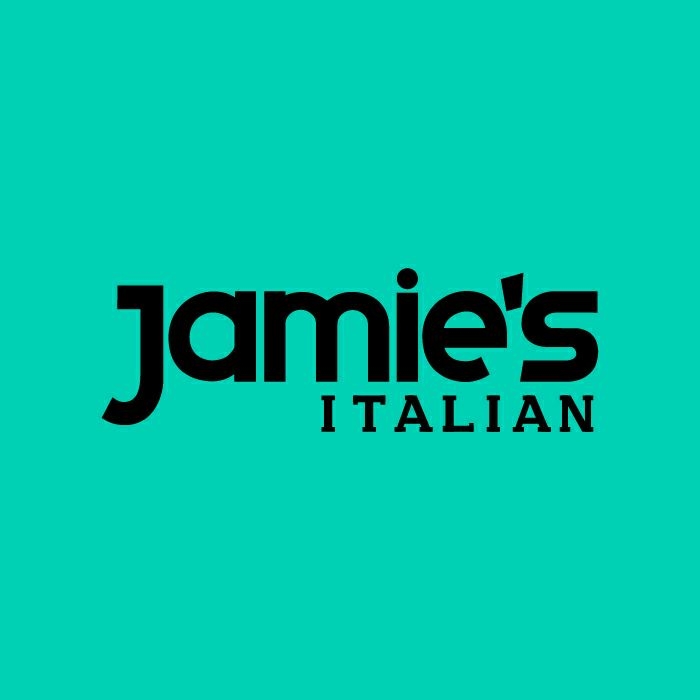 Jamie's Italian was designed to be accessible and affordable, a neighbourhood restaurant where everyone is welcome and feels comfortable, no matter the time of day. We aim to create an informal and contemporary environment, which also reflects Jamie's energy and personality, wherever we are in the world. Every restaurant is uniquely designed to incorporate the history of the building and personality of the town or city in which it stands.

Many of the dishes on our menu are inspired by Jamie's visits to Italy and the stories of Gennaro's upbringing on the Amalfi coast. Gennaro's stories have added substance to what is now the essence of Jamie's Italian – tradition combined with current, innovative ideas and a Jamie twist!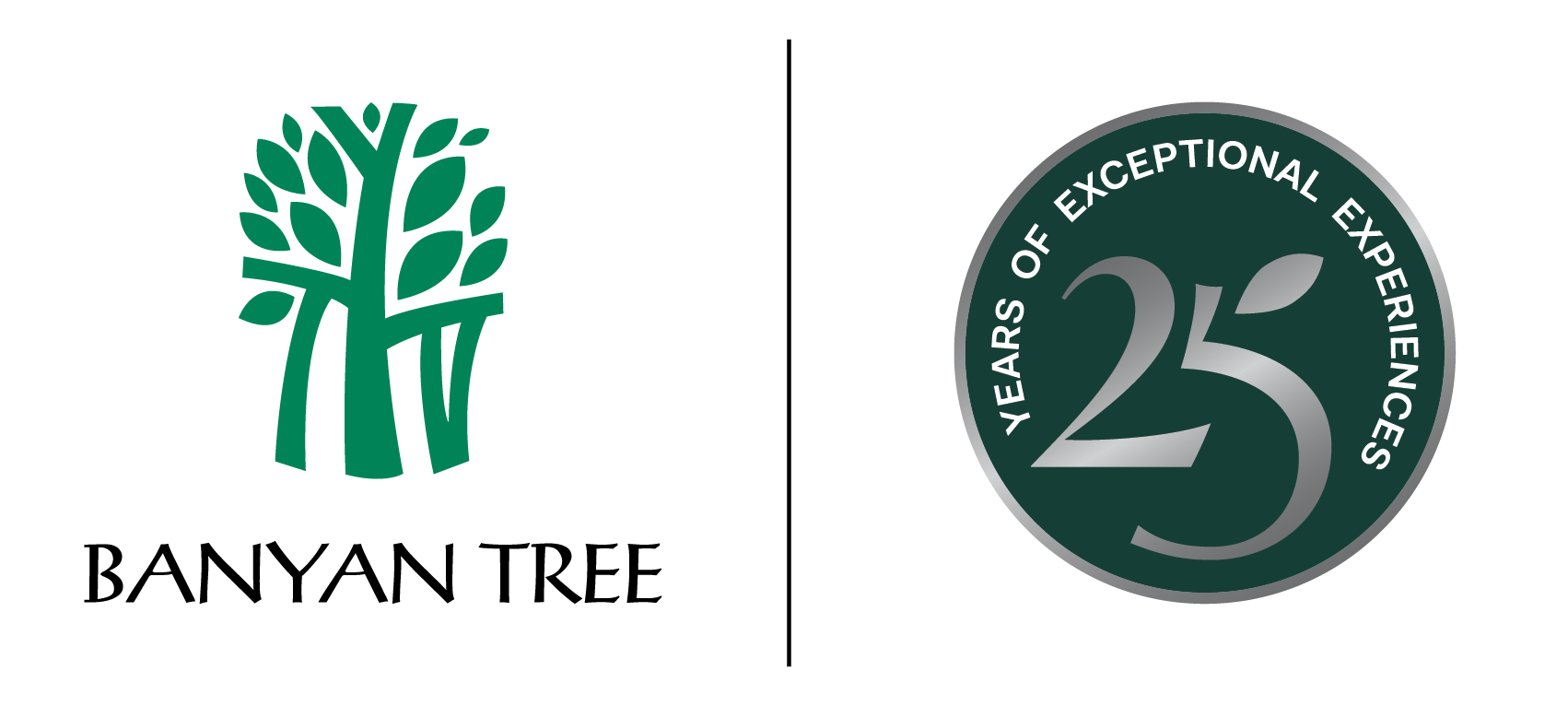 At its heart, Banyan Tree is an idea, indeed an ideal that inspires living.
Dedicated to supporting local communities, it delights guests with its strong connection
to a sense of place, timelessness, harmony and integrity.
Our philosophy is based on providing a place for rejuvenation
of the body, mind and soul - a Sanctuary for the Senses.
Banyan Tree Hotels & Resorts now manages 41 hotels and resorts,
64 spas, 77 retail galleries and three golf courses in 27 countries.