Details: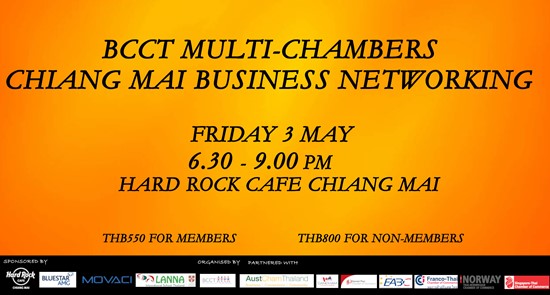 ***ALL NATIONALITIES ARE WELCOME***
British Chamber of Commerce Thailand (BCCT), together with Australian, Canadian, Danish, EABC, Franco, Norwegian and Singapore Chambers of Commerce, cordially invites you to the Multi-Chamber Chiang Mai Business Networking. Join us for a wonderful evening of making new connections and catching up with familiar faces in the Chiang Mai Business community.
Event details:
Date: Friday 3 May 2019
Time: 6.30 - 9.00 pm
Venue: Hard Rock Cafe Chiang Mai on Loi Kroh Road (right in the middle of the night Bazaar)
Cost: THB550 for BCCT and members of participating chambers and THB800 for non-members. Price includes buffet food and a free flow of beer, wine and soft drinks
BIG thanks to our generous sponsors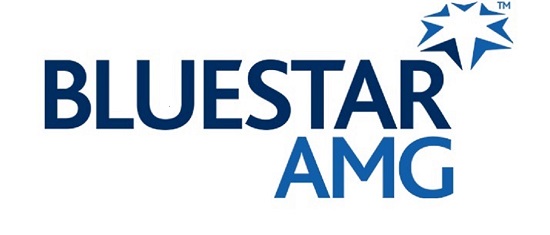 Our range of offerings is merely a symptom of our approach as financial planners and asset managers. The approach is simply to ask, ask and ask again. As consultants we ask questions and recommend solutions, whether that be in response to a retirement shortfall, offshore pension planning, estate planning, online banking, funding a child through university or even just a straight up investment for maximum returns, it always starts the same way; a consultative meeting which is part of a larger ongoing process. Quite simply, when you choose BlueStar AMG, you opt for quality business practice.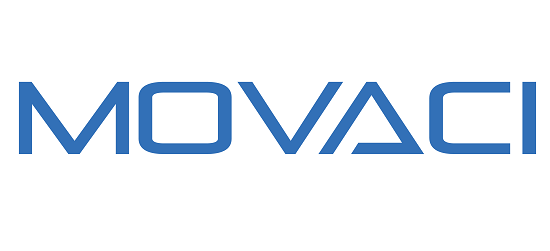 Movaci specializes in providing IT Solutions tailored to meet the needs of your business while insuring your complete security and privacy. Founded in 2009, Movaci is now trusted by businesses and organizations in more than 30 countries for whom we provide IT solutions, support, and security. Our services and solutions enable our clients to operate more efficiently, securely, and to more readily achieve their goals. Our services enable our clients to be more productive and empowers their leadership to make more effective and strategic decisions. Movaci's cutting-edge, high-quality service delivery and industry-leading technology provides everything your business needs to meet the challenges of our ever-changing IT world.

Lanna International School Thailand is a British international school founded in 1993. We are the only international school in northern Thailand to offer a British based curriculum from Pre-Nursery to Year 13. We believe that the diversity of our student body and academic excellence are our greatest strengths, enabling our students to move on to the best universities in the world.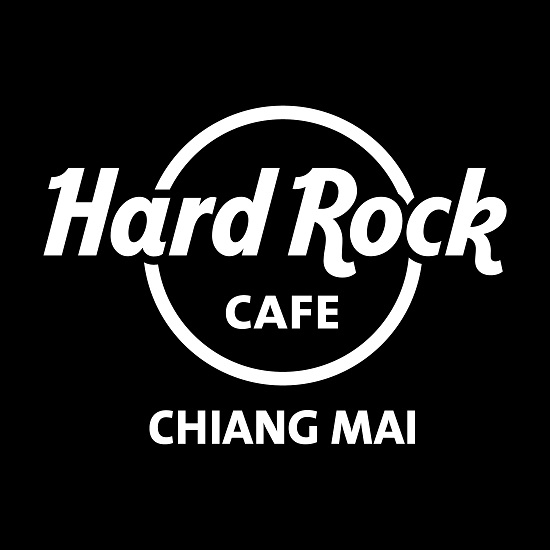 Located in the middle of the Chiang Mai Night Bazaar, our Hard Rock cafe is the perfect break from the hustle and bustle of the city. Sit indoors or out and enjoy one of our fresh, handcrafted menu options, including the Legendary® Burger or a frozen Hurricane cocktail served in one of our signature glasses.
We are a full service, event planning facility with state of the art audiovisual available for all events (free of charge). Private parties, corporate meeting & events, cocktail reception, catering, entertainment, live bands (from acoustic to hard rock), free parking and event merchandise can be customized to complement every event. glasses.