Details:
**Please note that the event time is moved forward to 11AM.**
BCCT, in collaboration with NTCC, FTCC, CANCHAM, AustCham, AMCHAM, BeLuThai, EABC and Irish-Thai Chamber of Commerce, cordially invites you to BCCT Multi-Chambers Lunch on Thailand Tourism Market 2017 - 2018 presented by Mr. Yuthasak Supasorn, Governor of Tourism Authority of Thailand (TAT) on Wednesday 16 August 2017 from 11.00 am - 1.00 pm at Bangkok Marriott Sukhumvit 57.
Event details:-
Date: Wednesday 16 August 2017

Time: 11.00 am - 1.00 pm (registration at 10.30am)

Venue: Benchasiri Ballroom, 3rd Floor, Bangkok Marriott Hotel Sukhumvit, Sukhumvit soi 57 (nearest BTS station: Thong Lor, take exit 3 and walk straight ahead to Sukhumvit 57) map
Topic: Thailand Tourism Market 2017-2018: TAT New Initiatives to drive forward Thailand's Competitive Tourism Market.
Speaker: Mr. Yuthasak Supasorn, Governor of Tourism Authority of Thailand (TAT) (profile)
Agenda:
10.30 am - Arrival of guests and registration
11.00 am - Arrival of guest speaker and luncheon commences
12.00 pm - Presentation commences following introduction
12.40 pm - Questions and answers session
1.00 pm - Vote of thanks and close
Entry fee: THB 900 for members and participated chambers. THB 1,400 for non-members. This price includes 3-course western set lunch. (Please inform us if you have food allergy or would like to request vegetarian menu.)
Payment: Pre-payment direct to BCCT by Friday 11 August 2017. Click here for payment method. BCCT vouchers are accepted.
Cancellation policy: BCCT is not able to refund on any cancellation made after Monday 14 August.
---
Special thanks to our generous sponsors:
Total Facilities Management
OCS provides leading Total Facilities Management (TFM) using best practices established over the last 117 years, by our experienced teams across the globe.
TFM offers a comprehensive range of facilities management services for all non-core business activities, bringing sustainable solutions that add value to your business.
Our solutions:
Catering, Cleaning, Gardening, Helpdesk, Inventory & Audit
Mechanical & Electrical, Pest Management
Receptionist, Security Personnel & Systems
Washroom hygiene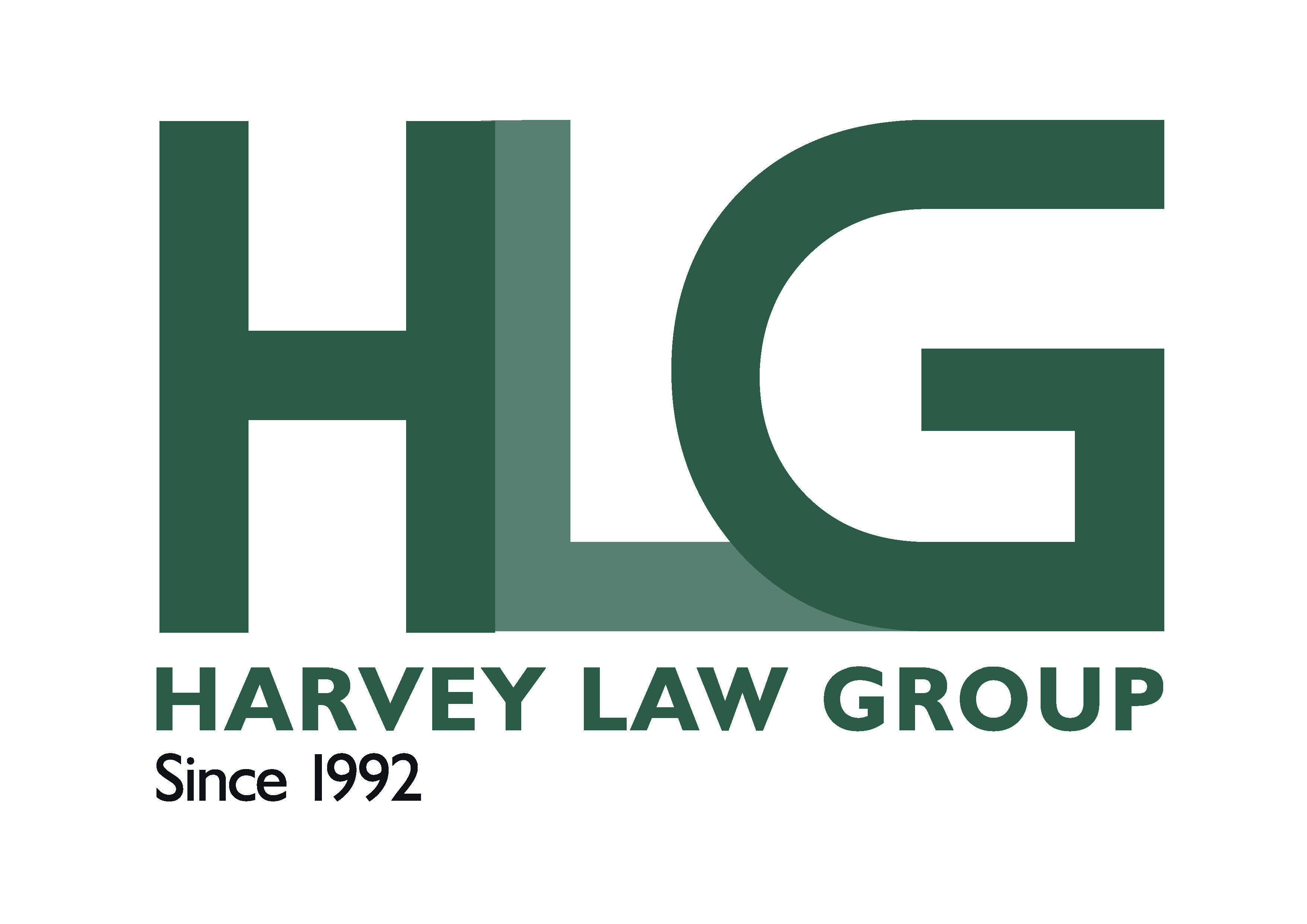 Harvey Law Group Thailand
Harvey Law Group (HLG) is an immigration and business law firm headquartered in Hong Kong and serving businesses, individuals, and governments across Canada, Asia, Middle East, and South America. With offices notably in Montreal, Hong Kong, Xiamen, Ho Chi Minh City, Hanoi, Da Nang, Bangkok, Yangon, Singapore, Manila, Phnom Penh, Antigua & Barbuda, Dominica, St. Kitts & Nevis & Grenada, along with a regional and international network, Harvey Law Group can provide exceptional legal representation to businesses and individuals around the globe. HLG practice in various areas including investment and business immigration, residence and citizenship programmes, business and corporate law, company formation, labour and employment issues, due diligence, mergers and acquisitions, tax planning and structuring, real estate, contracts and agreements, intellectual property, environmental law, and cross-border trade issues.
The firm was founded in Montreal, Canada in 1992 by Attorney Jean Francois Harvey, who completed a Bachelor of Laws Degree from the University of Ottawa. The team of lawyers have decades of combined legal experience, along with substantial education and professional credentials.
With its multinational presence and expertise in business and immigration matters, HLG's service is built on the cornerstones of strength, reliability, and integrity. Embracing change, a global presence, and a 25-year history, HLG combines world-class acumen with local insight to deliver exceptional legal advice and representation.