BCCT LIFE & STYLE GARDEN PARTY
The BCCT is seeking multiple sponsors for the Chamber's hugely popular Life & Style Garden Party on Thursday 30th March at The Siam Society on Asoke Intersection. The venue area has been expanded compared to last year.
Sponsorship packages are available at Naming, Sterling, Sustaining and Supporting levels. Maximum 6 sponsoring companies per business sector for the BCCT Life and Style Garden Party.
If you would like to sponsor this great event please contact - greg@bccthai.com as soon as possible. Sponsorship is allocated on a first-come, first-served basis.
Don't miss this opportunity to showcase your products or services to a big network of potential business contacts.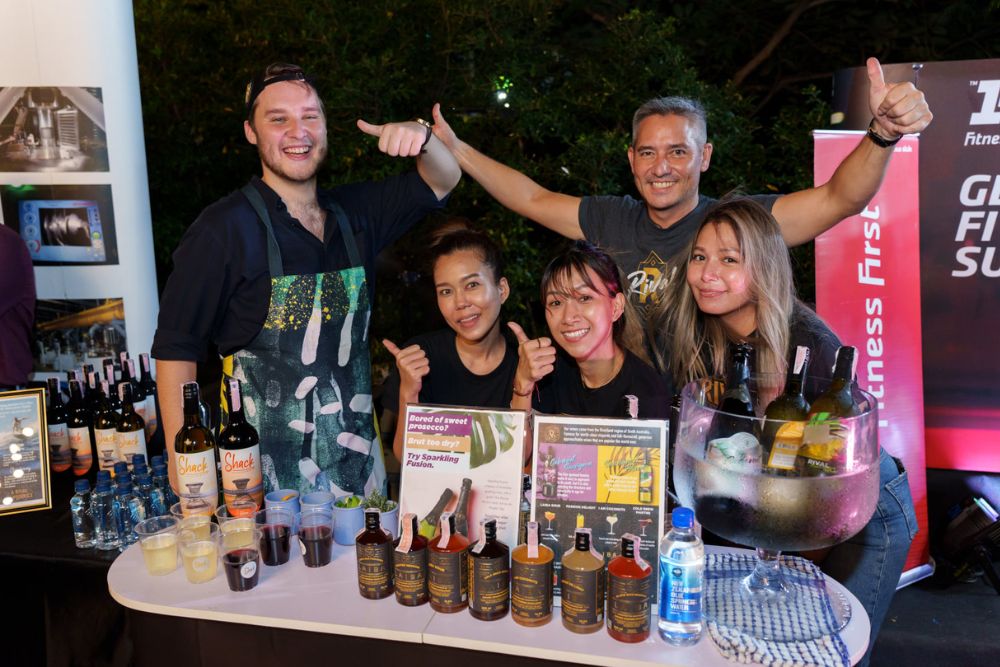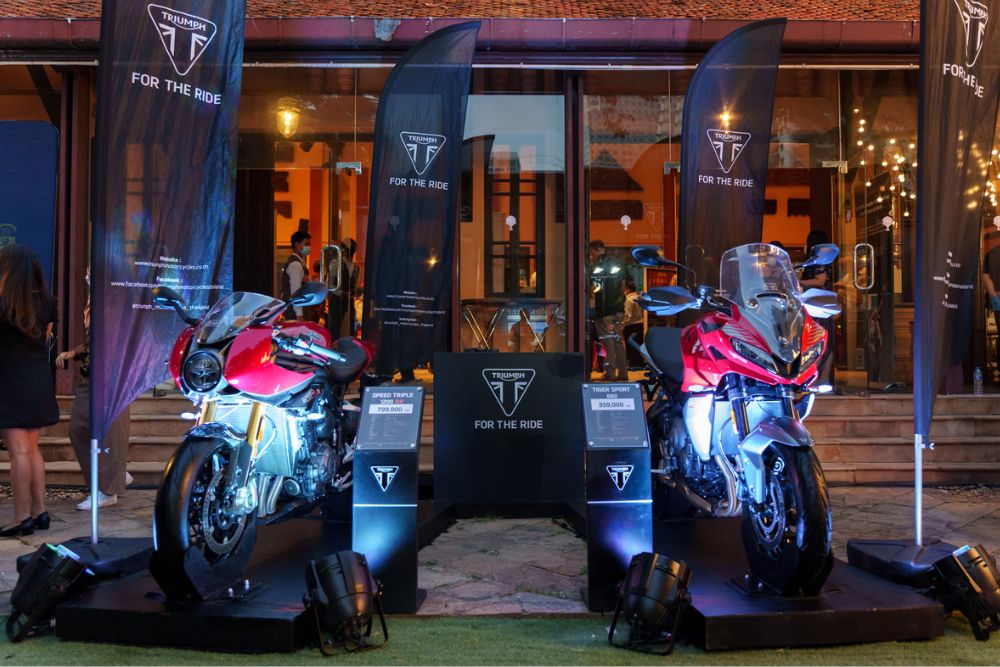 NAMING - THB 200,000 (plus VAT)
-The company name added to the event "BCCT ( your company name ) Life & Style Garden Party
- Company logo on all e-mail circulars, website page and Facebook / Linkedln pre and post event
- Prominent company logo and name on the event banner and calendar
- Company name mentioned by DJ throughout the event
- Display space of maximum 6x3 metres at the venue (space only , display supplier by sponsor )
- Privilege to priority stand selection
- 20 complimentary guests
- A photo of BCCT chairman at your stand will be included in the latest news and social media after event
- One advertisement post in BCCT social media
- Website Banner for one month
- One e-mail blast to BCCT database
- One page adverting in online Handbook
- PR Video promote on the BCCT social media
- A full list of attendees at the event
STERLING - THB 50,000 (plus VAT)
- company logo on all e-mail circulars, website page and Facebook/LinkedIn pre and post event
- company name mentioned by DJ throughout the event program
- display space of maximum 3 x 3 metres at the venue (space only, display supplied by sponsor)
- 10 complimentary guests
- a full list of attendees at the event

SUSTAINING - THB 30,000 (plus VAT)
- company logo on all e-mail circulars, website page and Facebook/LinkedIn pre and post event
- company name mentioned by DJ throughout the event program
- one pop up banner display at the venue
- 5 complimentary guests
- a full list of attendees at the event
SUPPORTING - THB 15,000 (plus VAT)
- company logo on all e-mail circulars, website page and Facebook/LinkedIn pre and post event
- company name mentioned by DJ throughout the event program
- 3 complimentary guests
- a full list of attendees at the event